Categories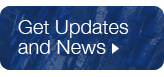 Archives
Rochester Mineralogical Symposium, Online, April 17, 2021 – You're Invited!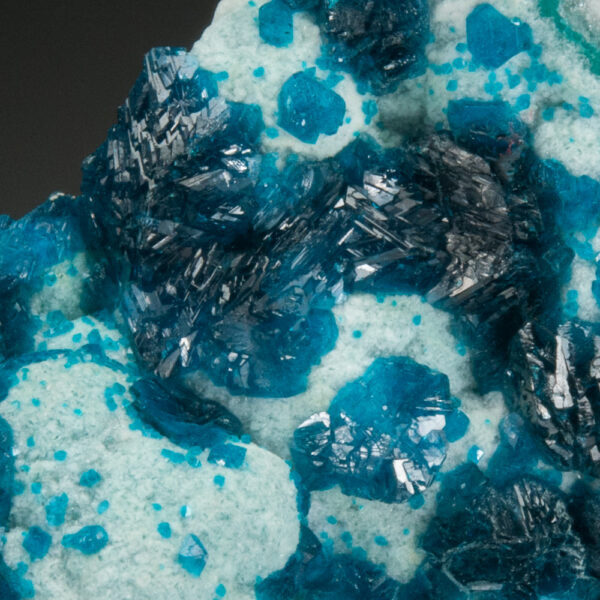 What's New in Minerals: Veszelyite on hemimorphite, Palabanda quarries, Mfouati, Mfouati District, Bouenza Department, Republic of the Congo
In case you have not yet heard about Rochester 2021 in any other way…
I'd like to invite you to come and be a part of Rochester online this year: Saturday April 17, 2021, 12:00 pm EDT (to about 5:00 pm EDT). Please join us for minerals and mineral fun!
See the Zoom registration details below.
Programming will feature What's New in Minerals (Jeff Scovil, John Betts and friends) and a lineup of excellent short talks. Speakers include Pete Richards, Paula Piilonen, John Rakovan, Chris Stefano and more. Topics will include mineral localities and occurrences from around the world, and a three-part Crystallography Tutorial for collectors. Our finale includes raising a glass (of whatever you like) and singing mineral songs with David Joyce. (We will also feature the world premiere of the video for Dave's classic song "Diggin' In A Hole".)
The Rochester Mineralogical Symposium is an annual reunion of mineral friends from all over, getting together to share about minerals. Of course we usually gather in person in Rochester, N.Y., but that isn't possible this year. So, we'll all get together on Zoom. Last year's online program was great and the gathering was good fun.
If you are not yet familiar with the Rochester Mineralogical Symposium, it my favourite event in the mineral year – it is meant for everyone, including collectors at all levels, with lots of wonderful mineral photographs, the latest mineral news, and some of the latest research too.
I've written lots about the RMS on this website. If you'd like to read more about it, you can read about our first online "eRMS" here; or if you'd like to read more about past live RMS events, there are links to even more RMS reports at the bottom of that post. I mean if you're hooked and can't read enough about Rochester. If you'd like to see what the eRMS experience is like, last year's presentations are on youtube here (minus the fun chat window that we have at the actual event, but at least you'll get the idea.)
So please come! It's a chance to share in good mineral times even though we can't all be together in person.
If you're wondering if this is for you, it is!
Register today!
Here's the info:
Attendance will be via Zoom Webinar, and requires ADVANCE REGISTRATION via this link:
https://miamioh.zoom.us/webinar/register/WN_3OA4NR04SbOSAzgr7rvtjQ
Attendance is limited, and you must register in advance. After registering, you will receive a confirmation email containing information about joining the webinar. Attending eRMS 2021 is flexible and free – registering does not commit you to five hours in front of your screen – come and go as you please.
Please feel free to invite your friends and mineral club members to join eRMS in 202.
Follow the Rochester Mineralogical Symposium on Facebook, where you and your friends can keep up with what is going on with RMS. The eRMS 2021 Program is available on the RMS Facebook page (just scroll down a bit to a March 18 post) and will be sent out to all registered attendees prior to the day of the event.
It doesn't matter where in the world you are located on Saturday, April 17, 2021, we hope you'll be with us!