Categories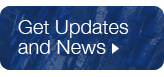 Archives
France – September 2016
I've added some great new French specimens in this France Update (click here).
Several were recently collected by French collector Grégoire de Bodinat at the Mésage Mine, Saint-Pierre-de-Mésage, Isère, France. The Mésage Mine was originally explored in the early-nineteenth century for iron, and the underground workings have been abandoned since the late-nineteenth century. Grégoire had a nice selection of high quality specimens from this classic region – siderite with quartz, ankerite crystals, and sharp bournonite crystals with white barite.
This update also includes a fine bournonite from Saint-Laurent-le-Minier, and a water-clear (literally!) calcite crystal perched on smaller calcite crystals from Pau, Pyrénées-Atlantiques, Aquitaine.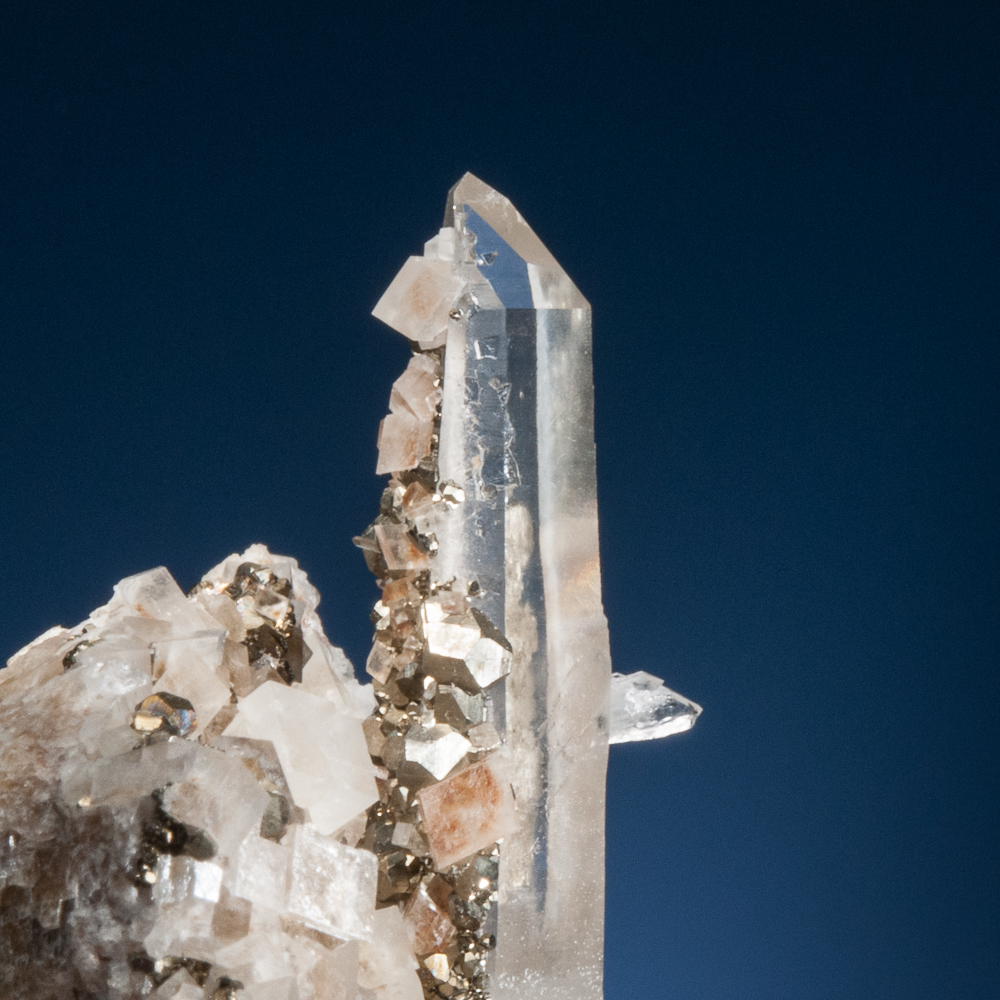 Ankerite and Pyrite on Quartz, Mésage Mine, Saint-Pierre-de-Mésage, Isère, France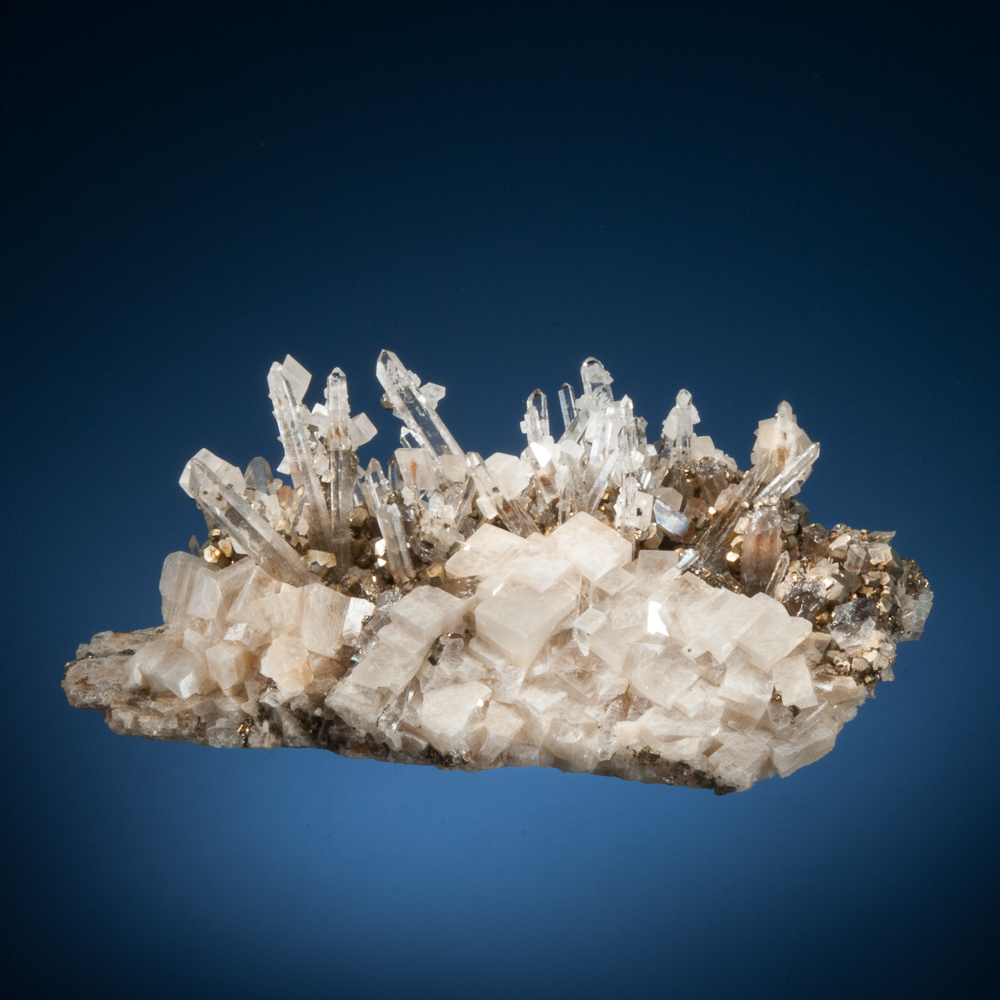 Ankerite and Pyrite on Quartz, Mésage Mine, Saint-Pierre-de-Mésage, Isère, France – 6.6 cm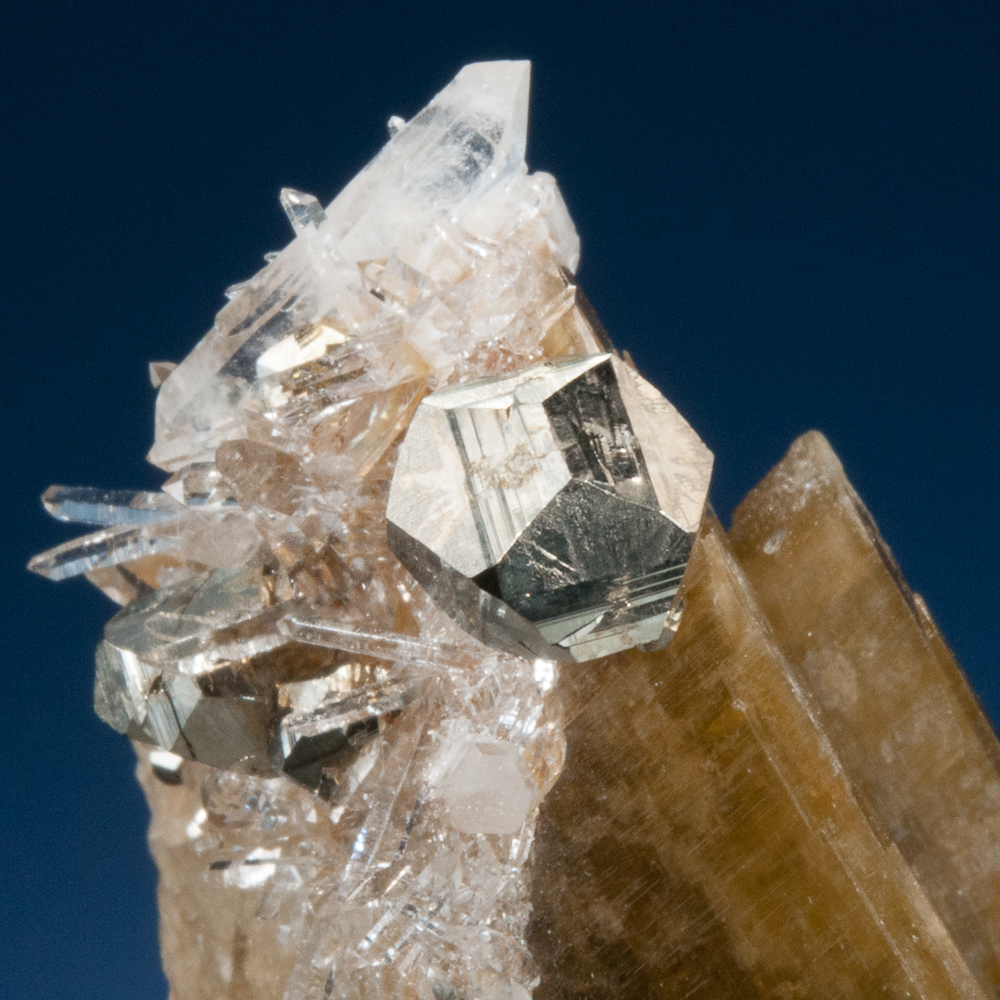 Pyrite and Quartz on Siderite, Mésage Mine, Saint-Pierre-de-Mésage, Isère, France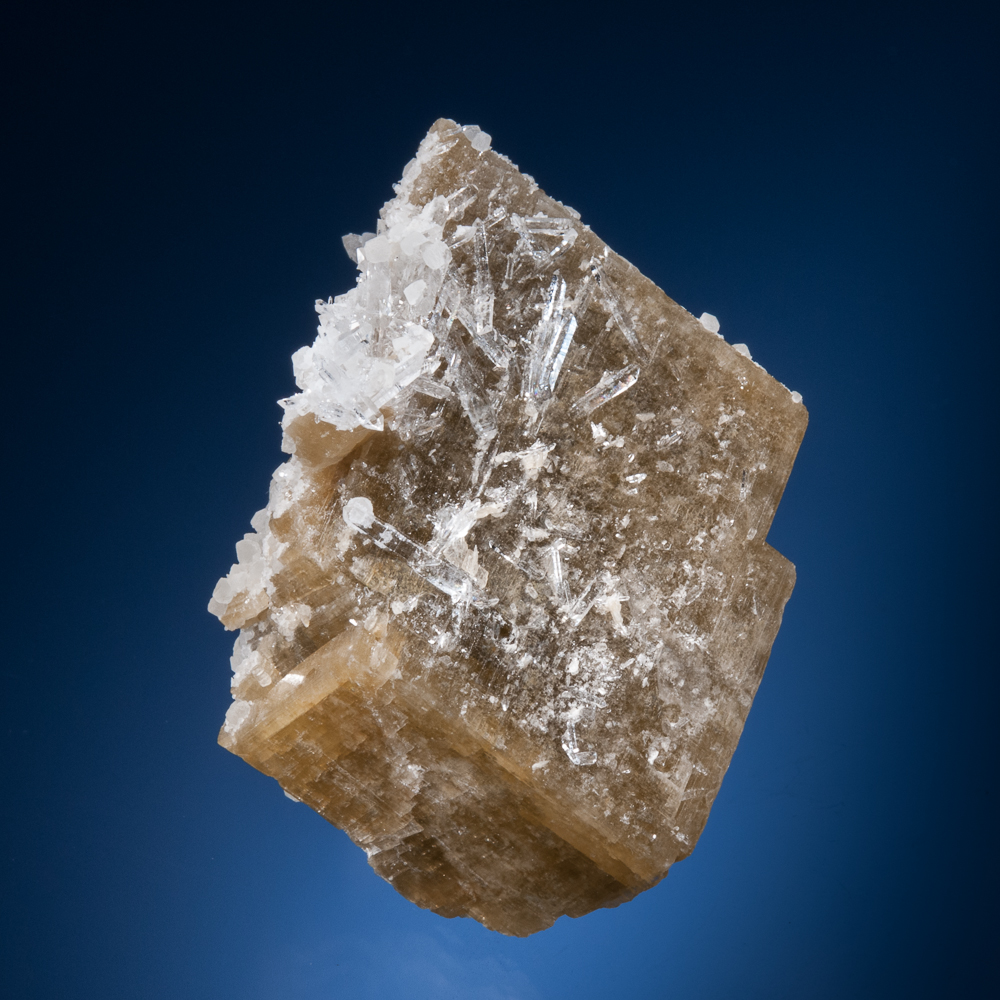 Siderite with Quartz, Mésage Mine, Saint-Pierre-de-Mésage, Isère, France – 4.9 cm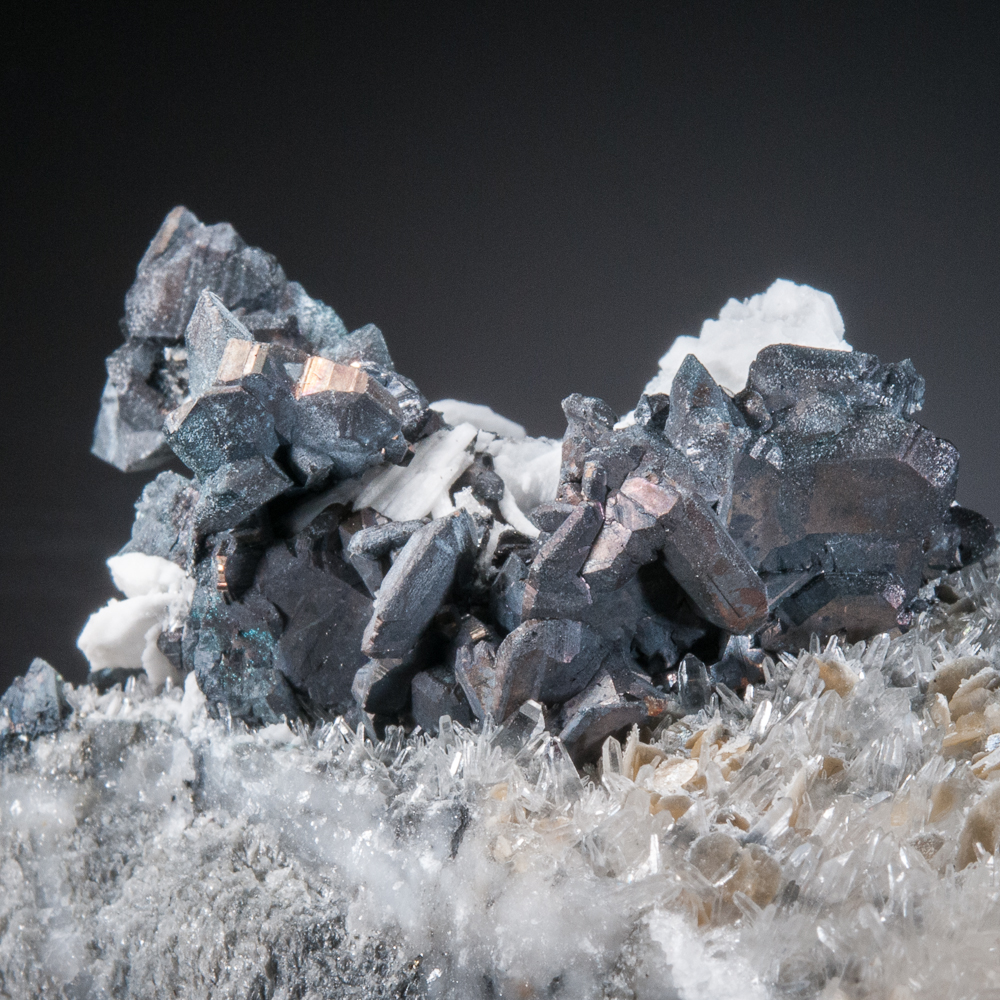 Bournonite, Barite, Mésage Mine, Saint-Pierre-de-Mésage, Isère, France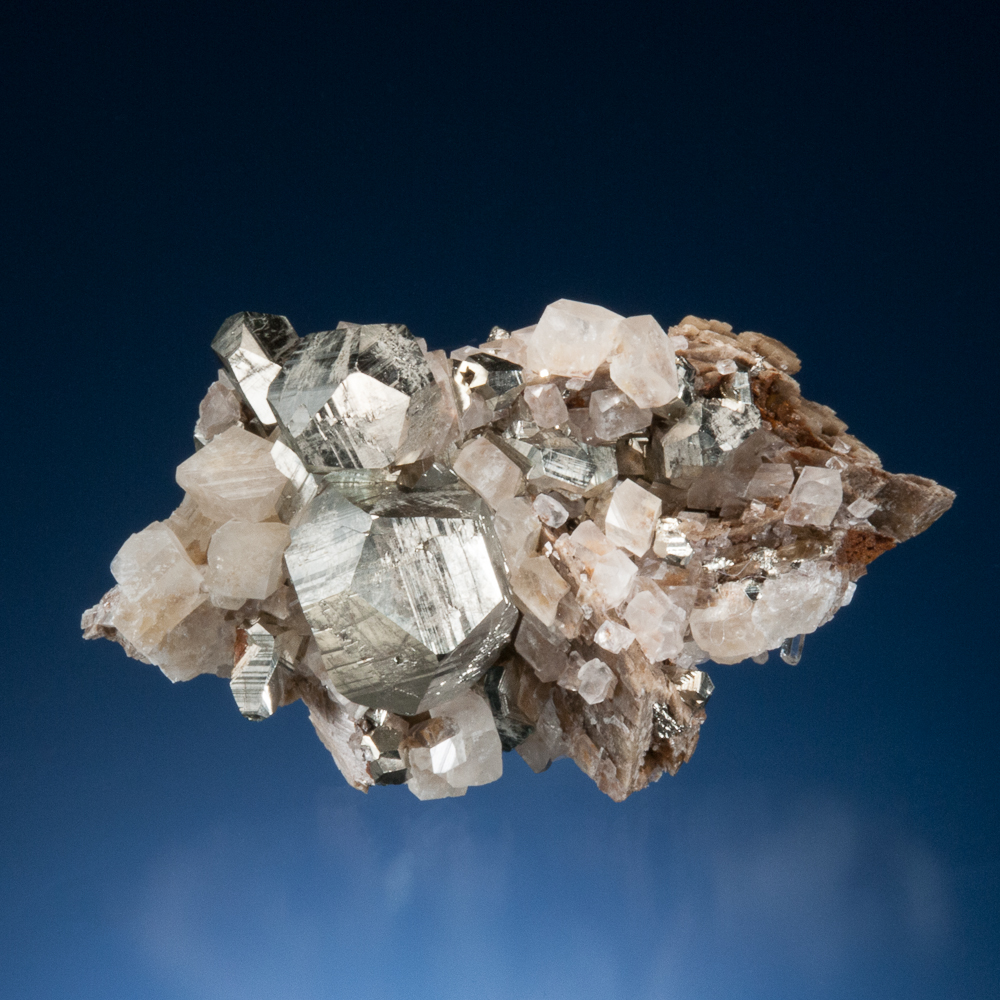 Ankerite, Pyrite, Mésage Mine, Saint-Pierre-de-Mésage, Isère, France – 6.4 cm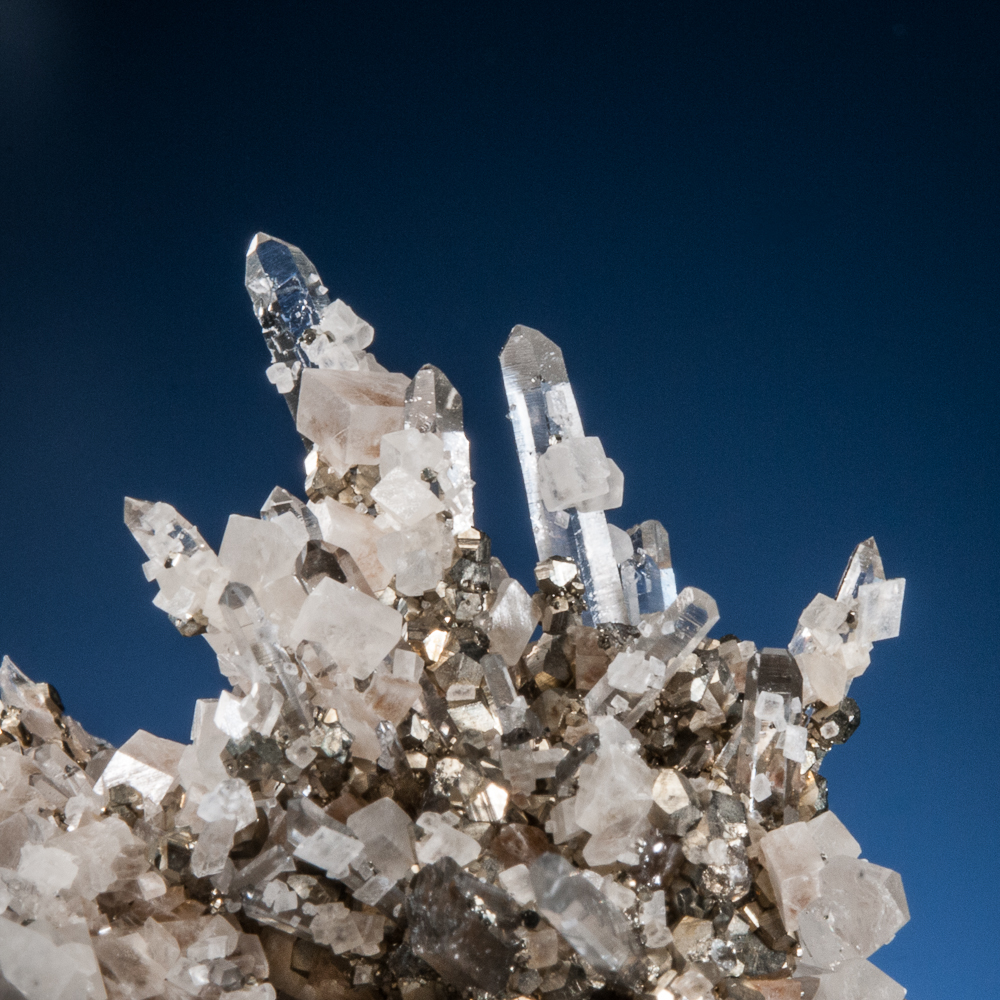 Ankerite and Pyrite on Quartz, Mésage Mine, Saint-Pierre-de-Mésage, Isère, France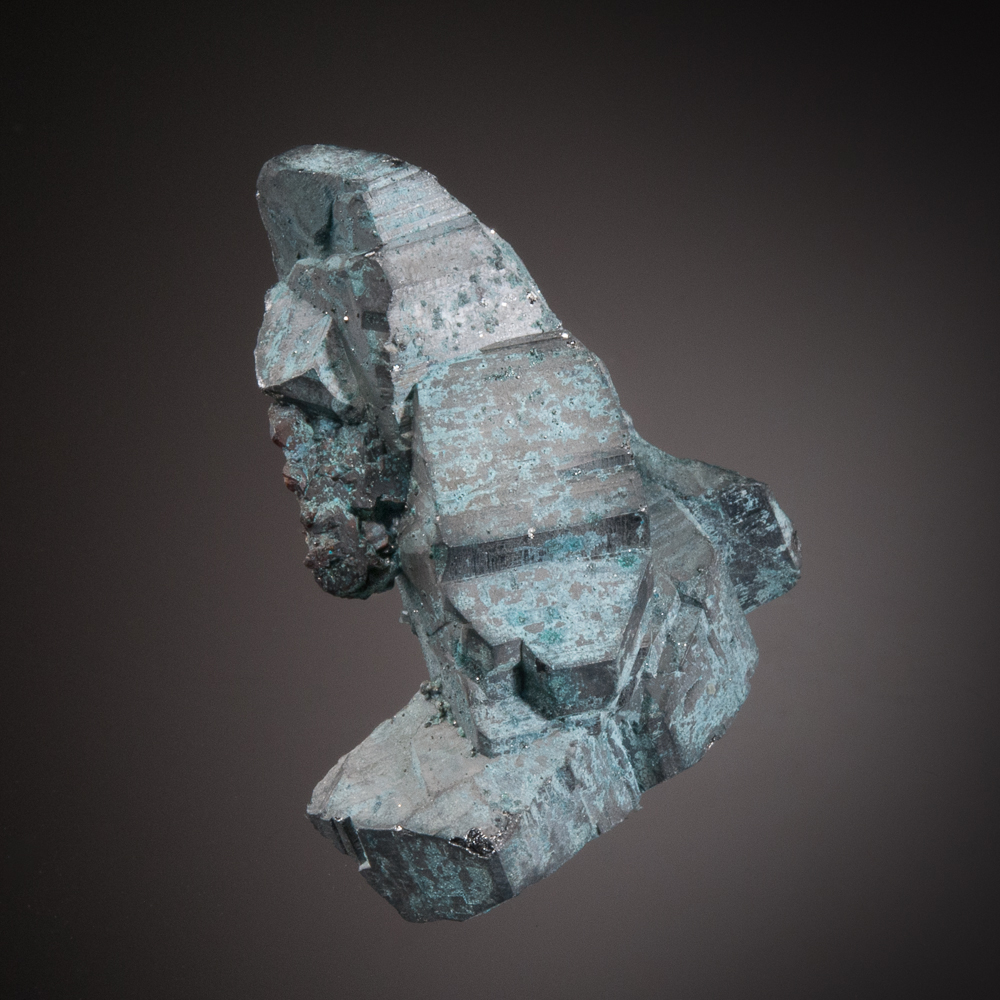 Bournonite, Les Malines District, Saint-Laurent-Le-Minier, Gard, Languedoc-Roussillon, France – 4.7 cm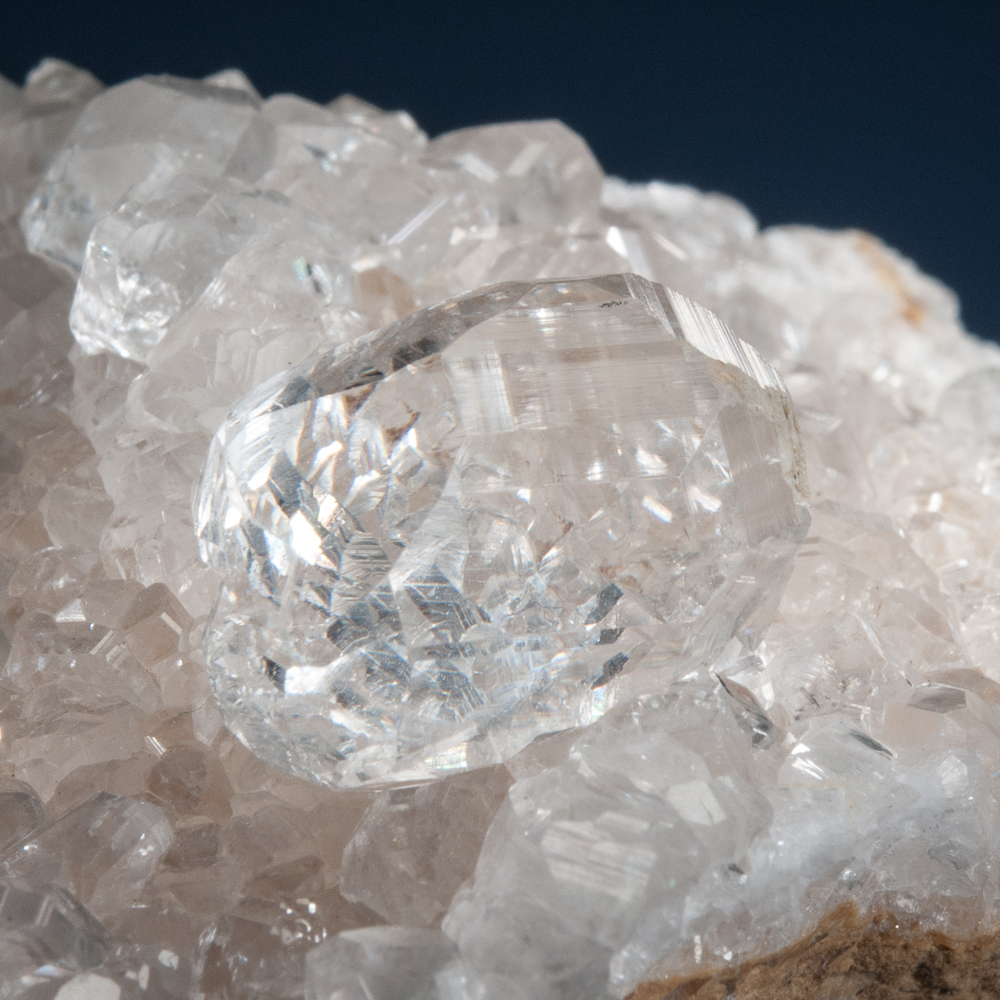 Calcite, Pau, Pyrénées-Atlantiques, Aquitaine, France