Categories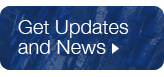 Archives
Rochester Mineralogical Symposium – April 8-10, 2022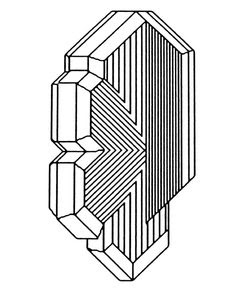 Rochester Mineralogical Symposium (Online)
Friday April 8 – Sunday April 10, 2022
If you haven't yet registered for the Rochester Mineralogical Symposium 2022, it is entirely online and coming soon! We have a great lineup this year, from Friday evening to Sunday midday (EDT), and I hope you'll join us. The RMS is meant for you!
Here is the program in pdf format:
Each attendee must register in order to join the symposium.
To register, click HERE.
The symposium will run over three days, but you only need to register one time to get the calendar invitation to attend whichever days and times that you choose. After registering, you will receive a confirmation email containing information about joining the webinar.
Attending eRMS 2022 is flexible and free – registering does not commit you to every minute in front of your screen – come and go as you please.
Important Note: There is a small quirk in the way zoom sets up the invitation times. The confirmation will incorrectly show the symposium times as "10am-10pm" each day of RMS. That online confirmation and the email confirmation that you receive will also list the actual presentation start times as follows.
The starting times for each day of the Symposium are:
Friday, April 8 – 8:00 pm
Saturday, April 9 – 11:00 am
Sunday, April 10 – 10:00 am
On Friday evening and Saturday after the end of the program, we will be able to hang out and talk together in the Virtual Lounge on a new platform, allowing for much smaller and more workable conversation groups, and also allowing us all to sing mineral songs together with David Joyce…
See you soon!