Categories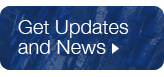 Archives
Aragonite Update – September 2016
I've posted some amazing aragonites from a new find this year, in this Aragonite Update (click here).
These aragonites are from a Mamsa, north of Sidi Ayed, Morocco – a completely new locality. The best from Mamsa rank among the aragonites from the top historic aragonite localities. The vast majority of Mamsa specimens found to date have been poor quality, many were contacted across the cavities, and almost all recovered specimens were significantly damaged.
The specimens in this Update were selected by Tomasz Prazkier in Morocco – he estimated that he went through a few hundred flats' worth of material to bring back around twenty top quality specimens. These specimens are the top ones available from that group of specimens.
As the workings have gone deeper, the rock has become much tougher, and recovery of the fragile aragonites has become increasingly more difficult – these were from the weathered zone near the surface.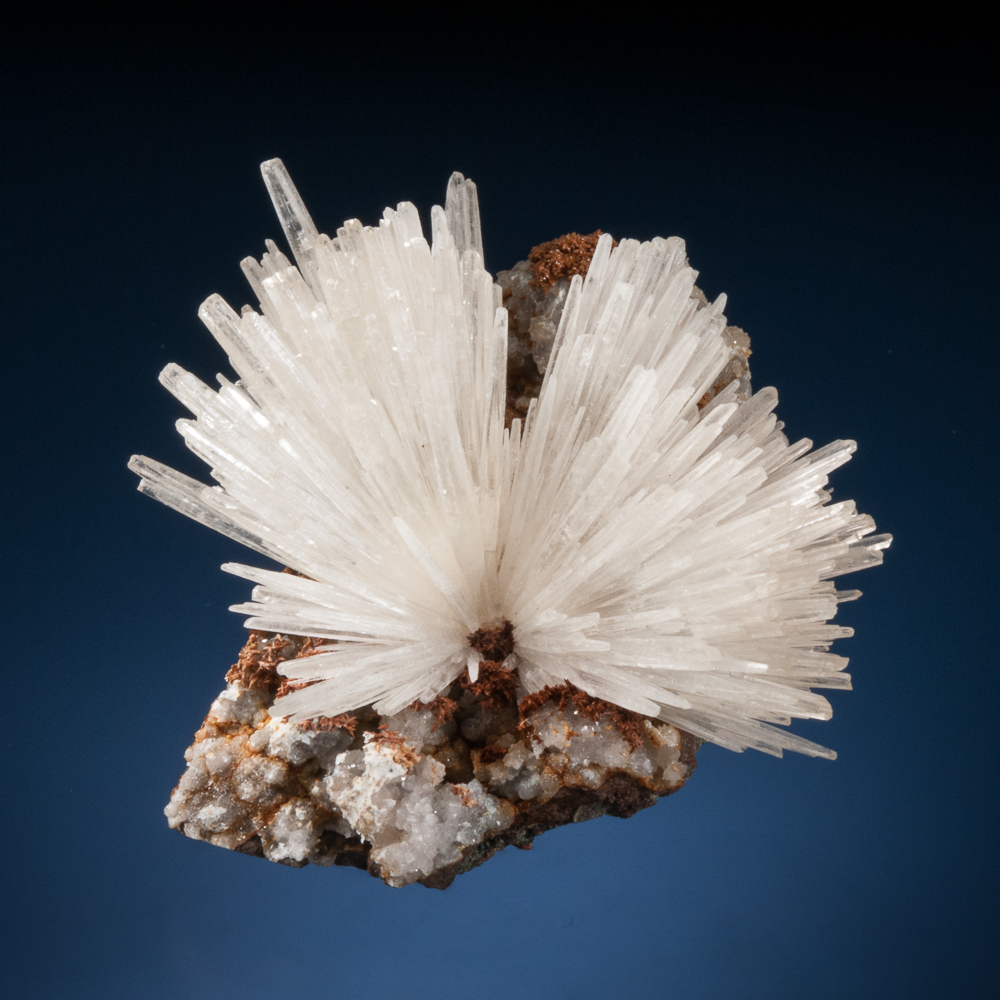 Aragonite, Mamsa, nr. Sidi Ayed, Boulemane Province, Fes-Meknes Region, Morocco – 7.5 cm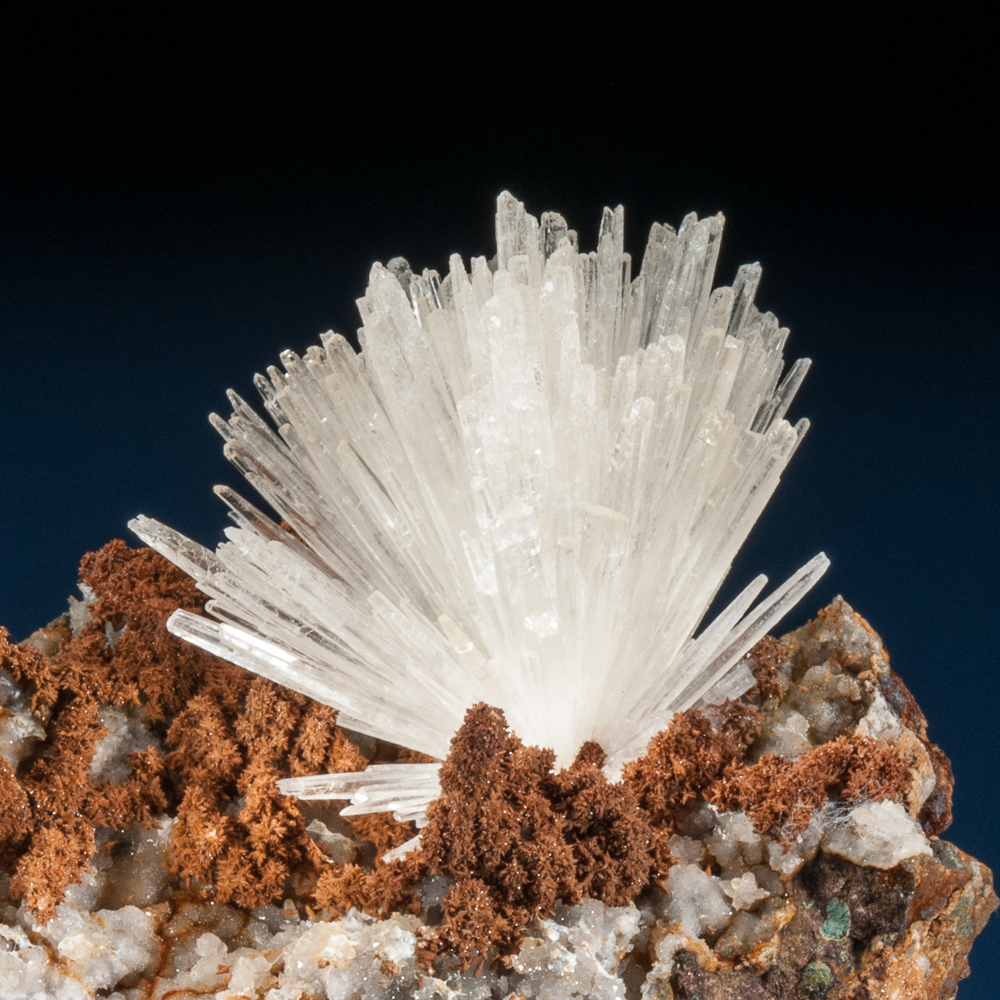 Aragonite, Mamsa, nr. Sidi Ayed, Boulemane Province, Fes-Meknes Region, Morocco
Field of view 7.5 cm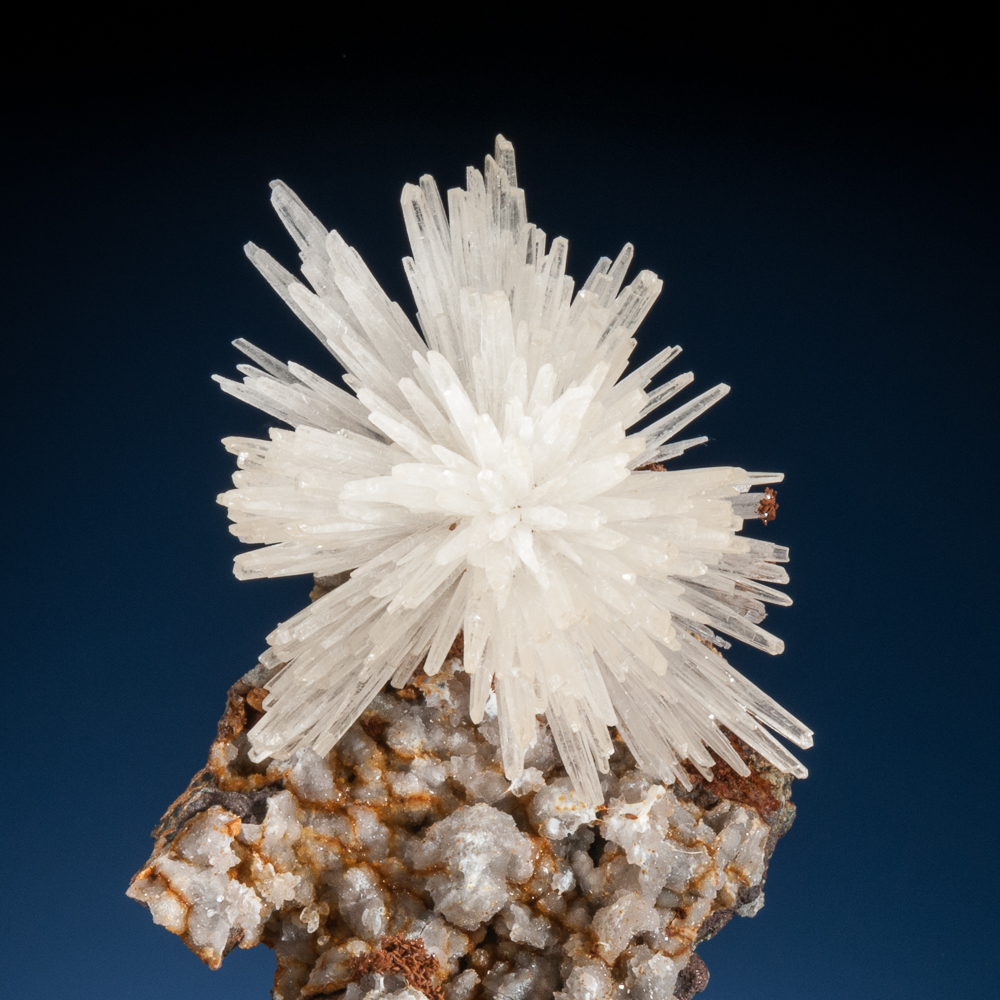 Aragonite, Mamsa, nr. Sidi Ayed, Boulemane Province, Fes-Meknes Region, Morocco
Field of view 8.0 cm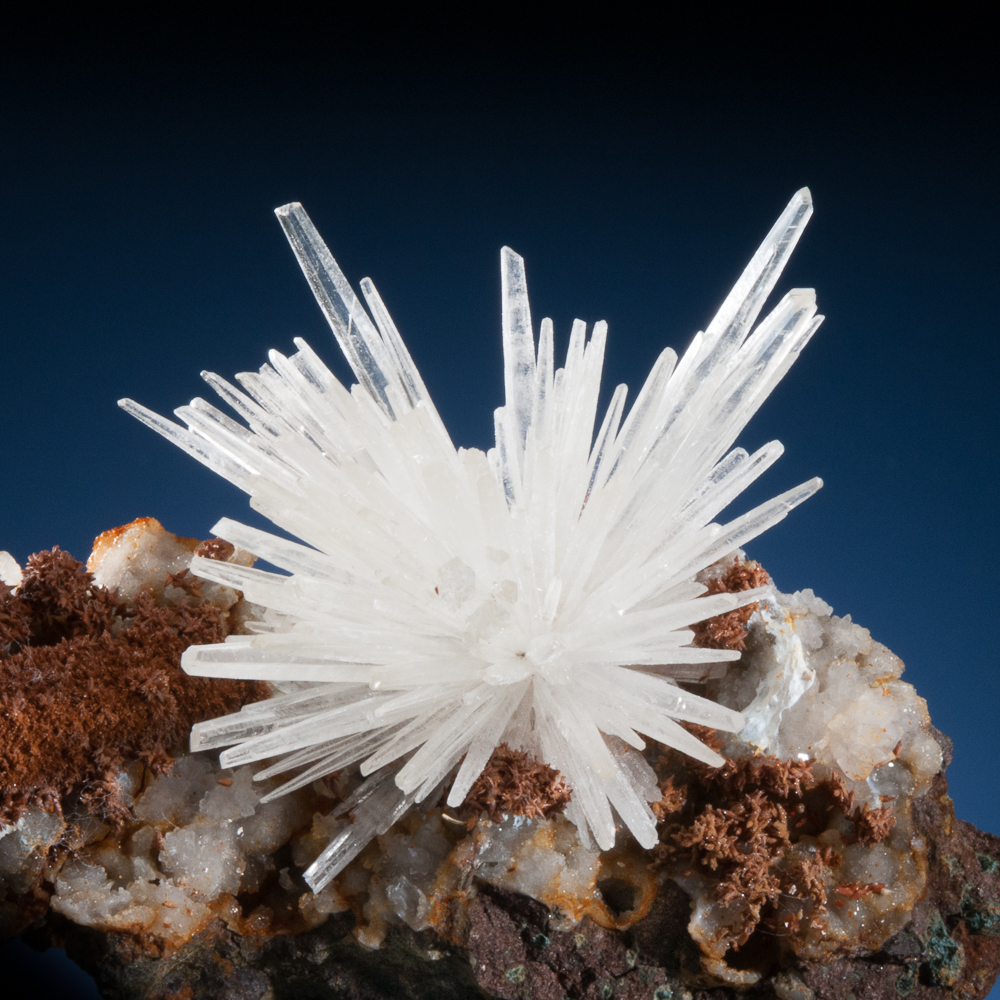 Aragonite, Mamsa, nr. Sidi Ayed, Boulemane Province, Fes-Meknes Region, Morocco
Field of view 7.5 cm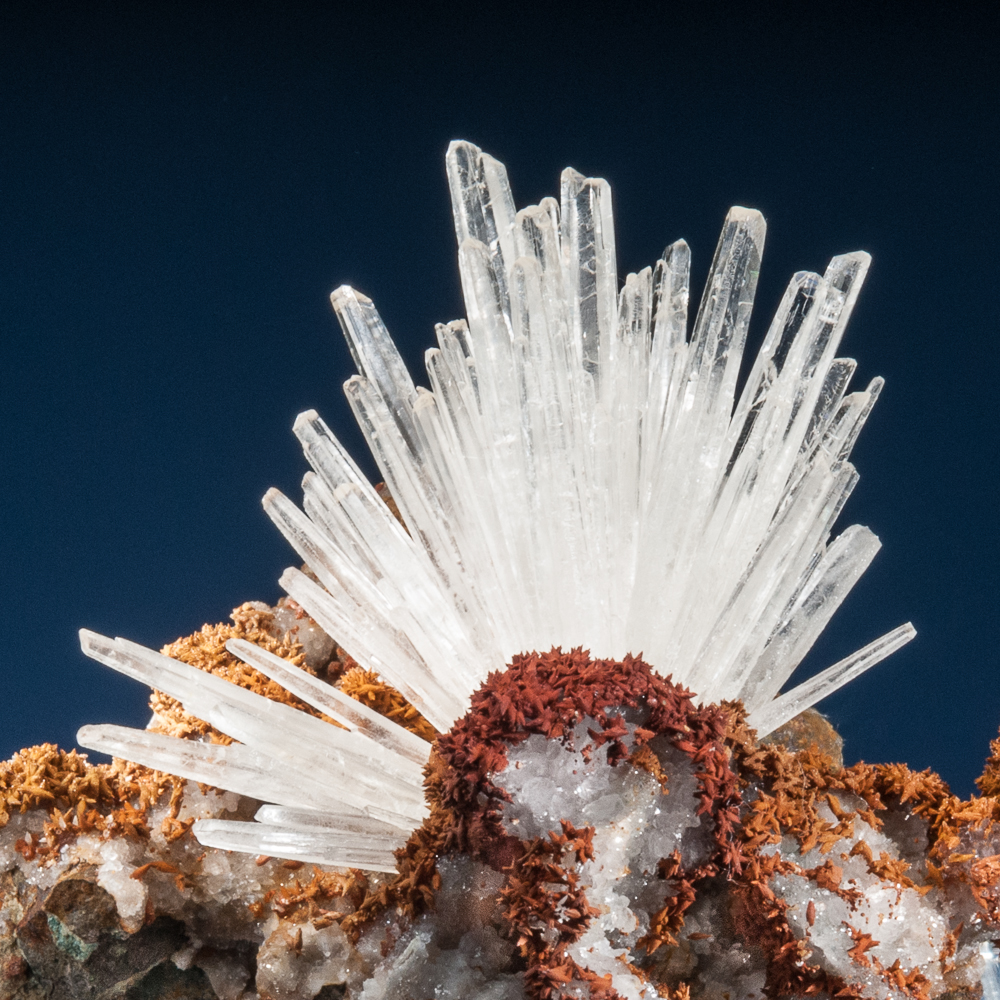 Aragonite, Mamsa, nr. Sidi Ayed, Boulemane Province, Fes-Meknes Region, Morocco
Field of view 5.0 cm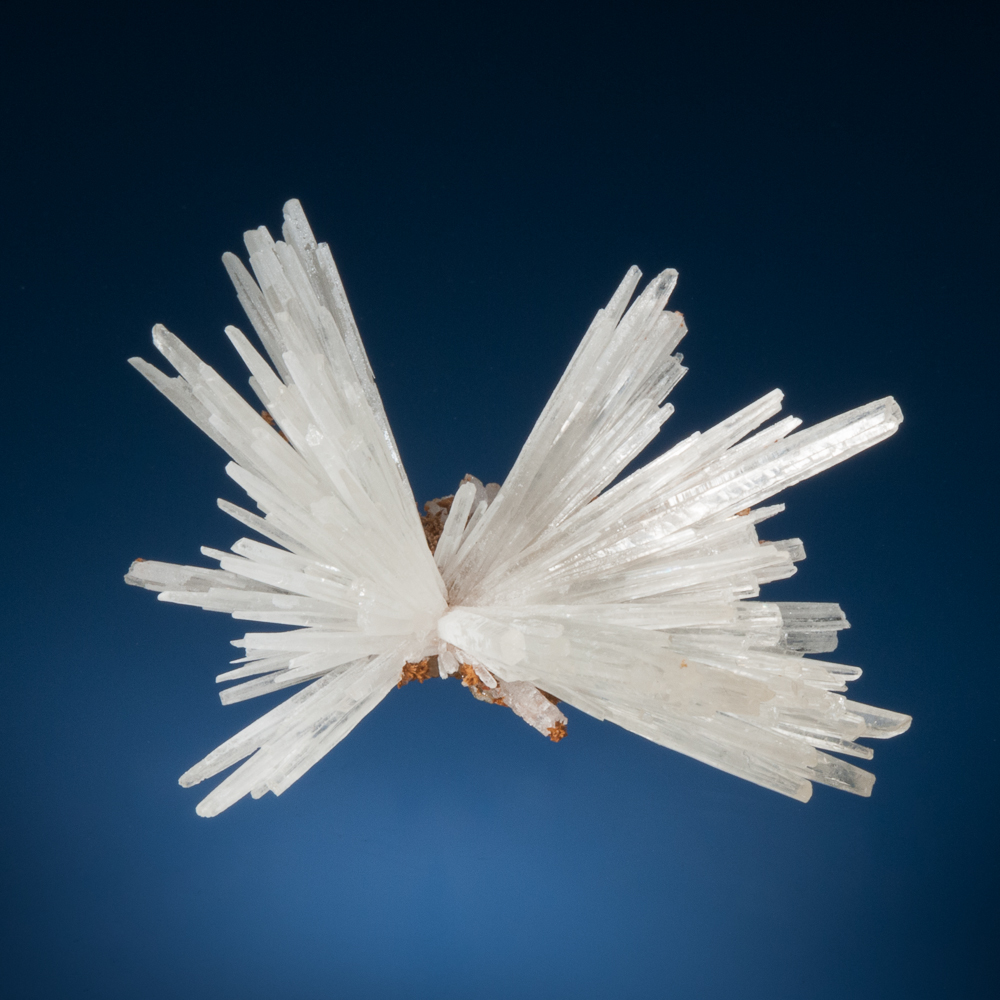 Aragonite, Mamsa, nr. Sidi Ayed, Boulemane Province, Fes-Meknes Region, Morocco – 6.9 cm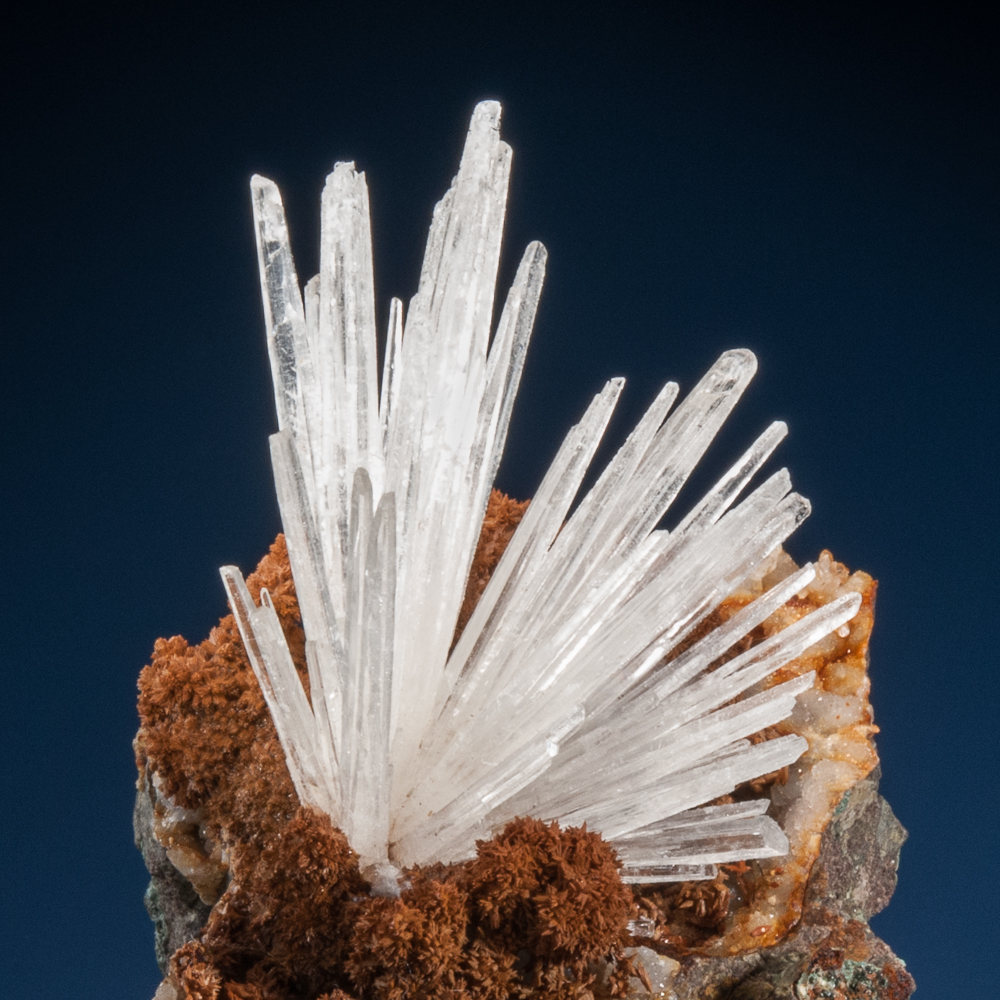 Aragonite, Mamsa, nr. Sidi Ayed, Boulemane Province, Fes-Meknes Region, Morocco
Field of view 5.0 cm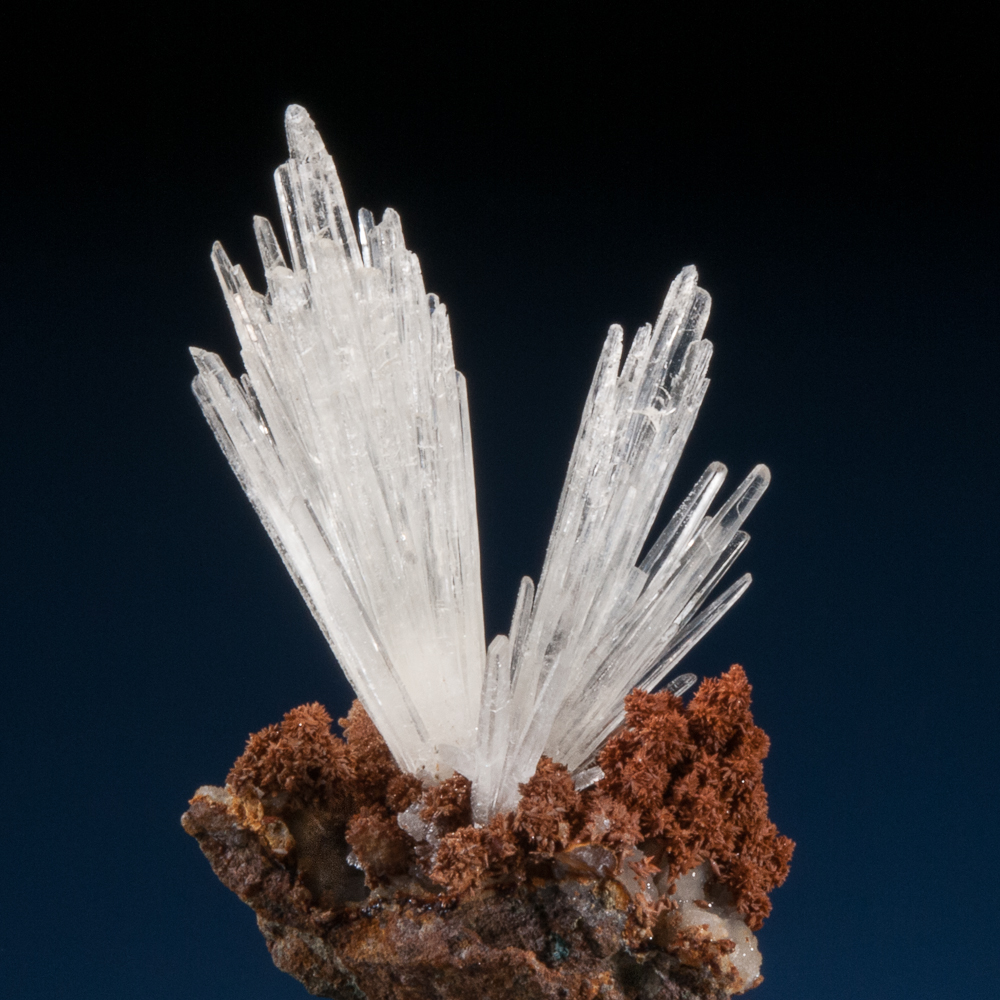 Aragonite, Mamsa, nr. Sidi Ayed, Boulemane Province, Fes-Meknes Region, Morocco
Field of view 6.0 cm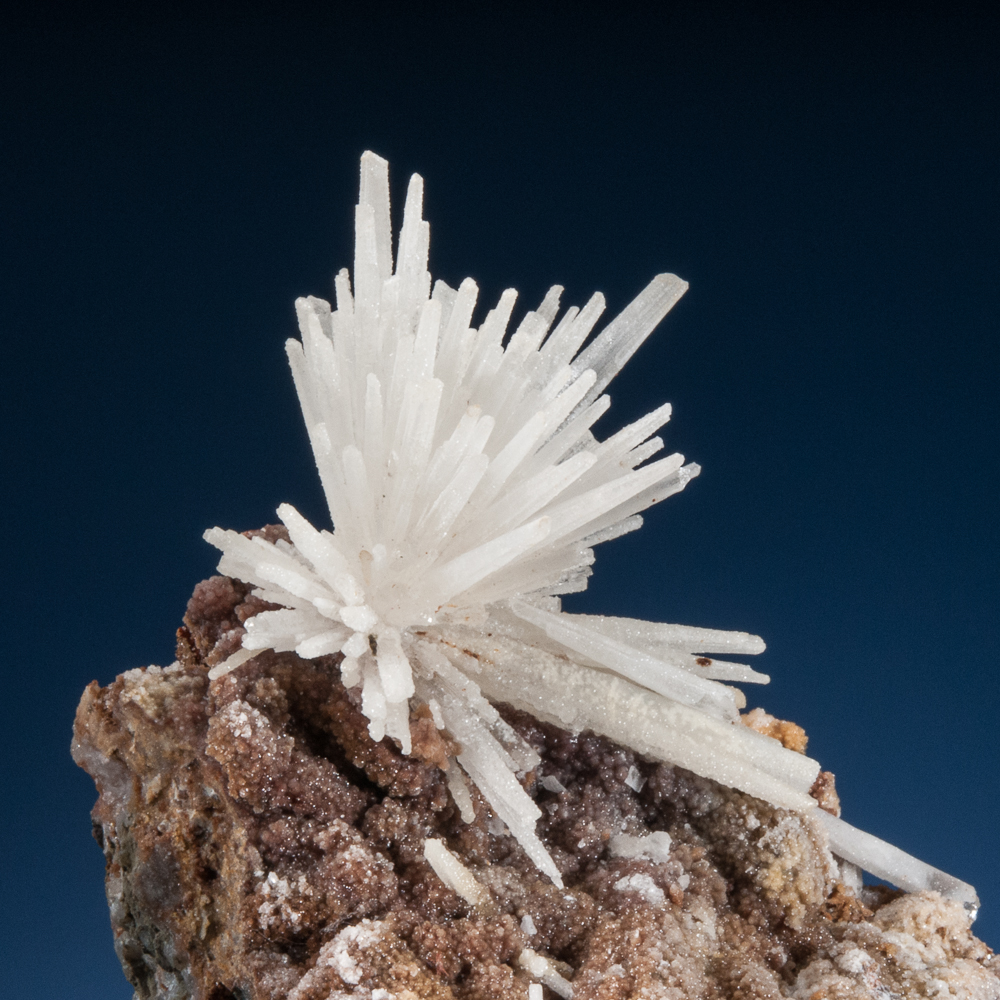 Aragonite, Mamsa, nr. Sidi Ayed, Boulemane Province, Fes-Meknes Region, Morocco
Field of view 6.5 cm