Categories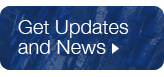 Archives
New from Democratic Republic of Congo
This Democratic Republic of Congo Update (click here) features fine azurites from a new find at Kibwi, an excellent primary malachite from the Tantara Mine and deep pink cobaltoan calcite from Kolwesi.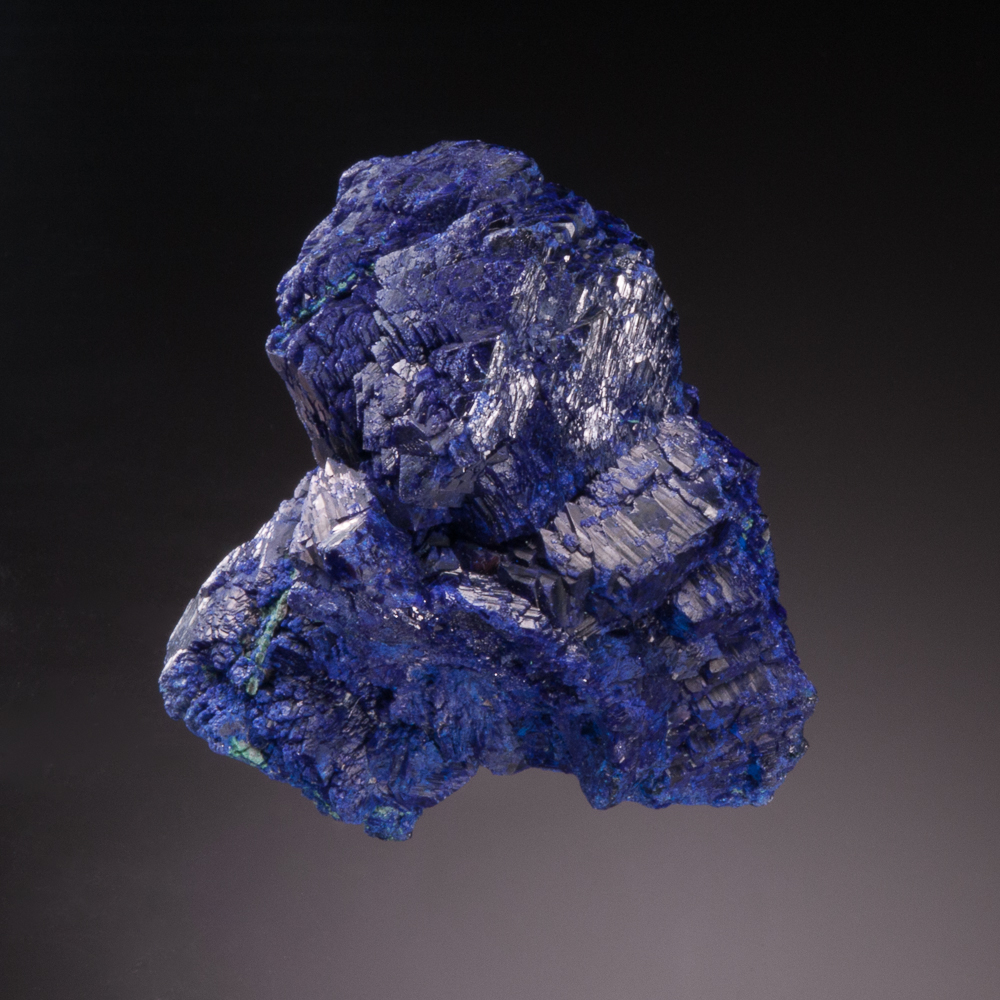 Azurite, Kibwi, Katanga, Democratic Republic of Congo – 4.3 cm
Although the copper deposits of the Democratic Republic of Congo have been famous for a long time, excellent crystallized azurite specimens are uncommon from the DRC (and have often been quite expensive). This lot is from a new find at Kibwi, located approximately 70 km northeast of Lubumbashi on the road to Likasi in Katanga.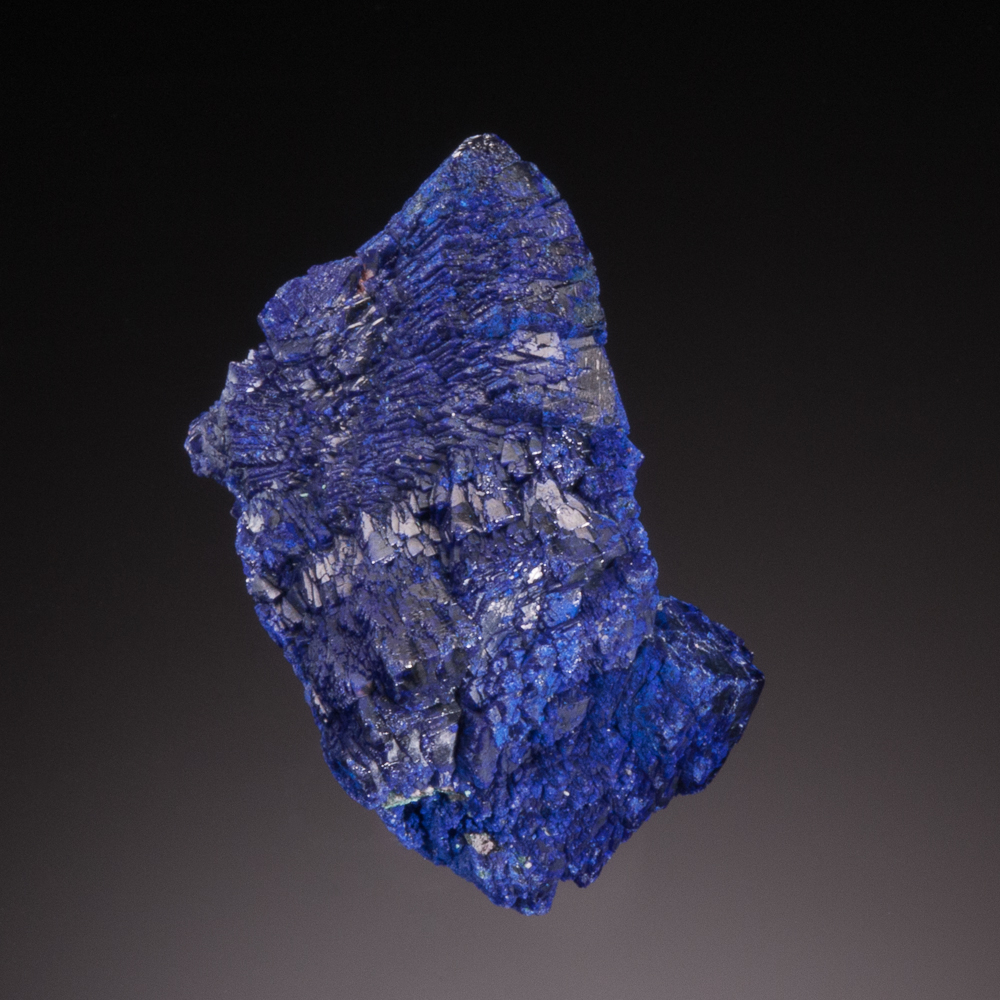 Azurite, Kibwi, Katanga, Democratic Republic of Congo – 4.4 cm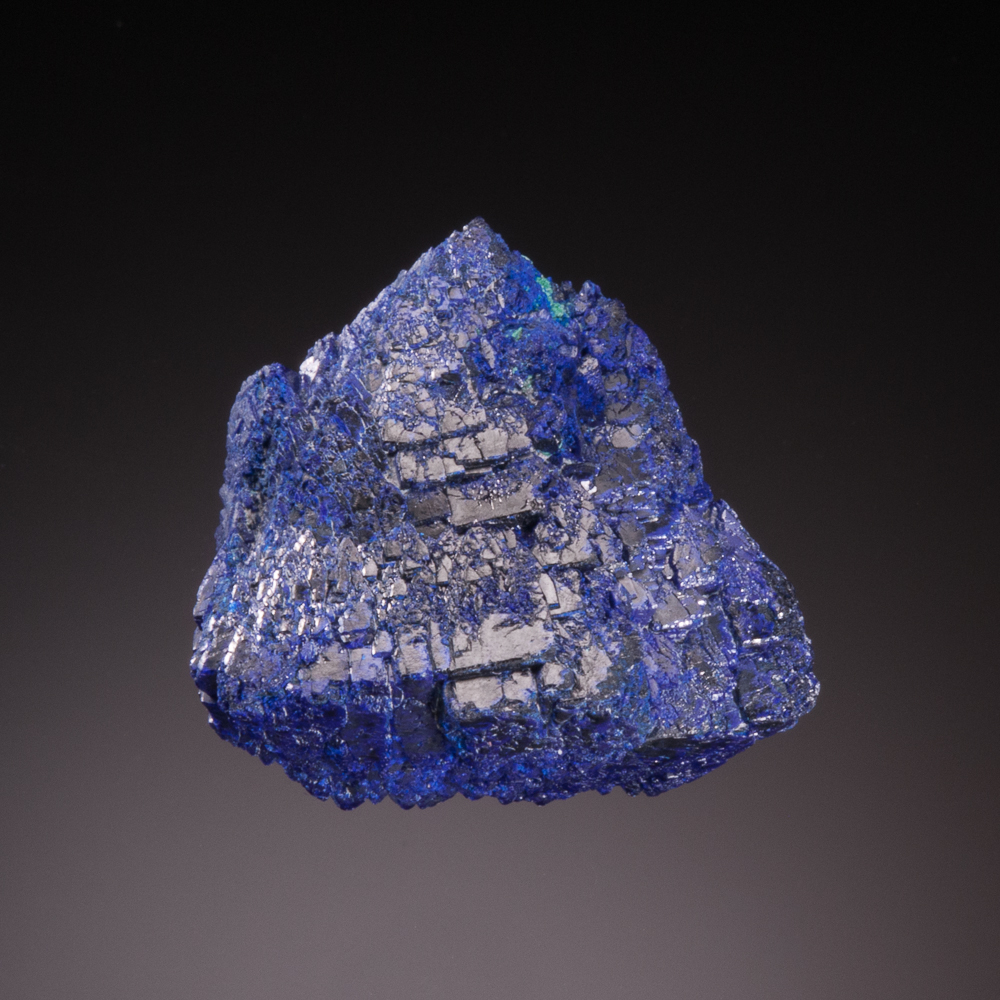 Azurite, Kibwi, Katanga, Democratic Republic of Congo – 3.3 cm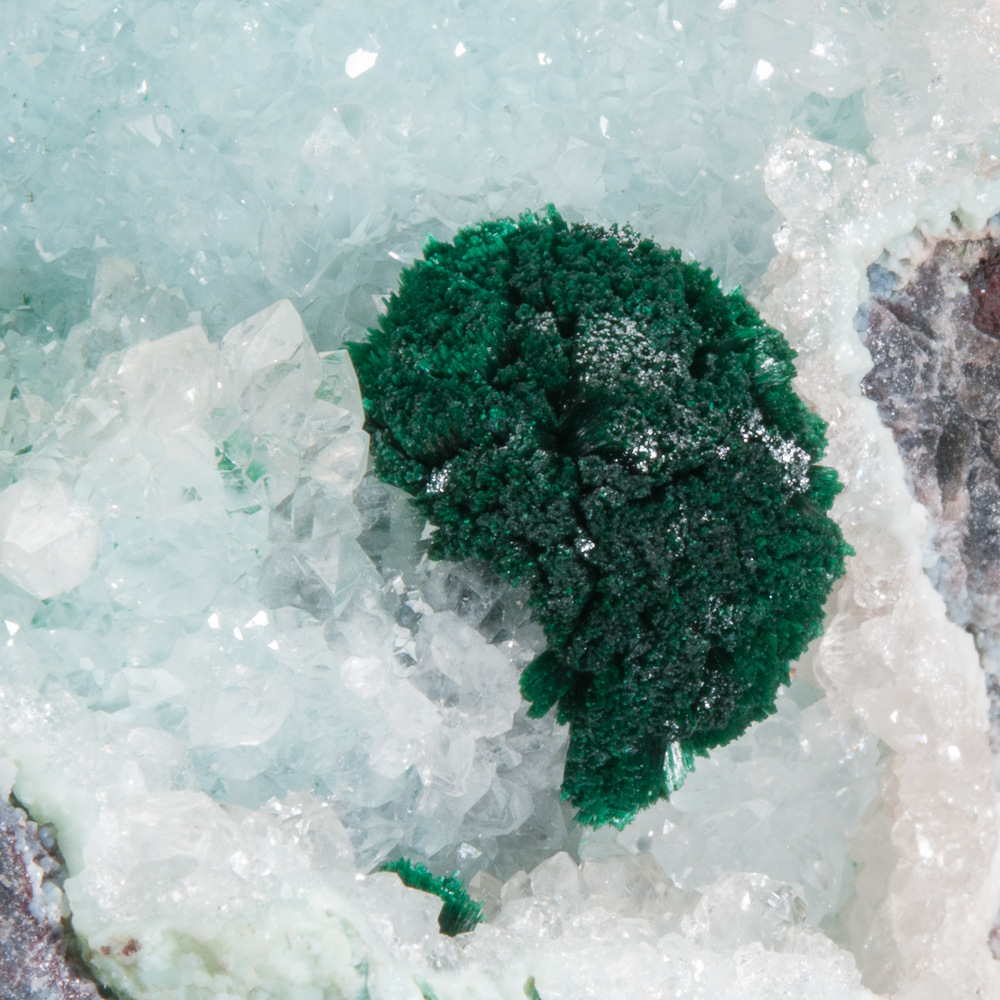 Malachite, Quartz, Tantara Mine, Shinkolobwe, Katanga, Democratic Republic of Congo – Malachite ball is 1.8 cm