Categories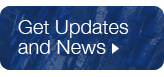 Archives
Nova Scotia Update – December 2015
I've added Part 2, a new Nova Scotia Update (click here) with minerals from the Bay of Fundy. The specimens from this update are from different Bay of Fundy localities from last week, and include superb gmelinite crystals, sharp analcime crystals and sparkling natrolites.
I've also posted two articles on the blog: Mineral Collecting in Nova Scotia's Bay of Fundy (click here) and Mineral Collecting on the Islands – Bay of Fundy (click here) to give a little sense of what is behind the specimens from this region. To see mineral specimens from the Bay of Fundy currently available for sale, click here.
This week's update includes some gorgeous specimens from Two Islands, Five Islands and Cape Split.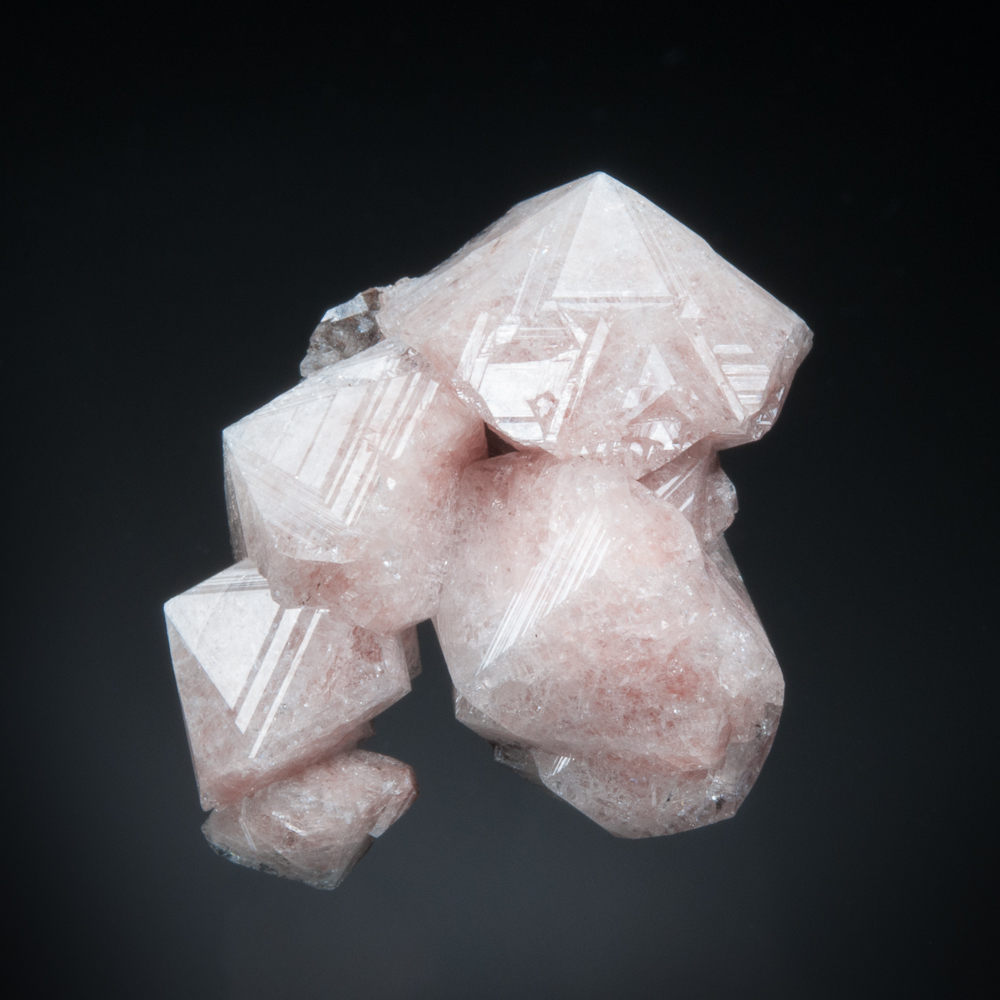 Gmelinite, Two Islands, Cumberland Co., Nova Scotia, Canada – 2.7 cm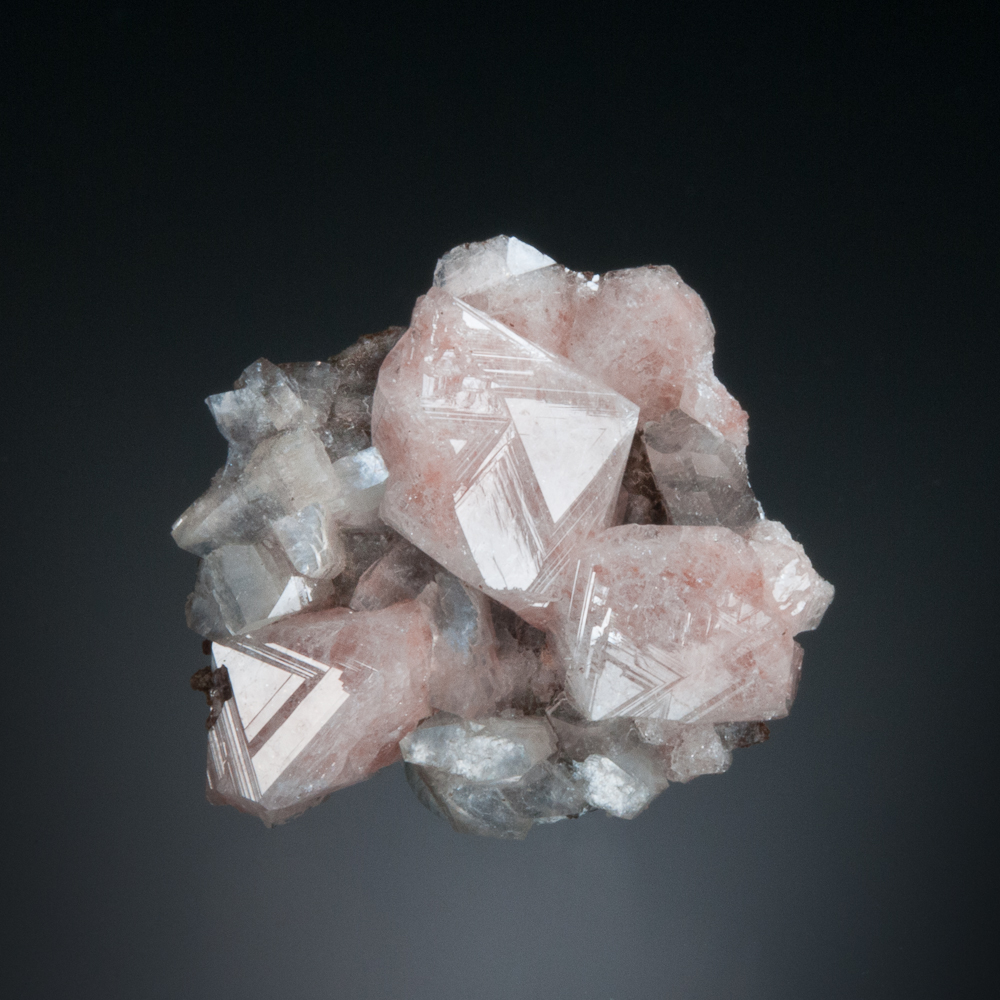 Gmelinite with Heulandite, Two Islands, Cumberland Co., Nova Scotia, Canada – 2.8 cm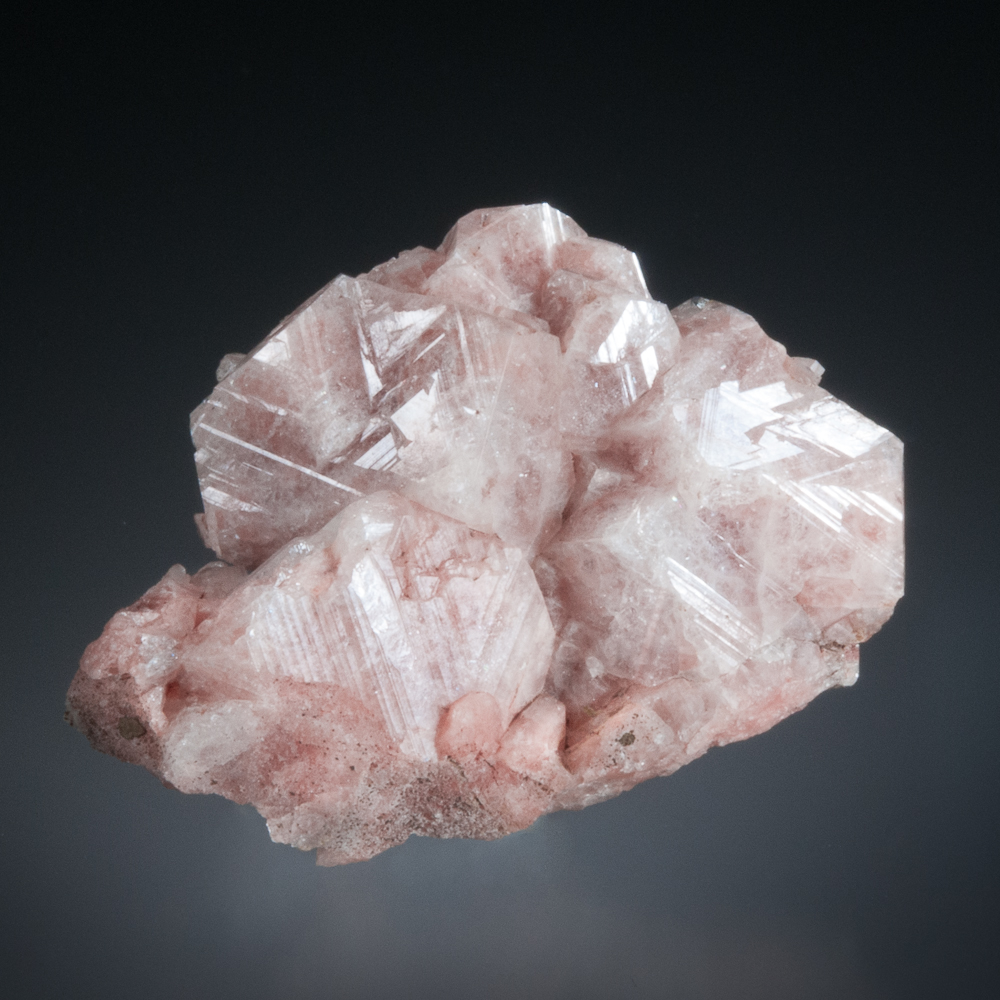 Gmelinite, Two Islands, Cumberland Co., Nova Scotia, Canada – 5.3 cm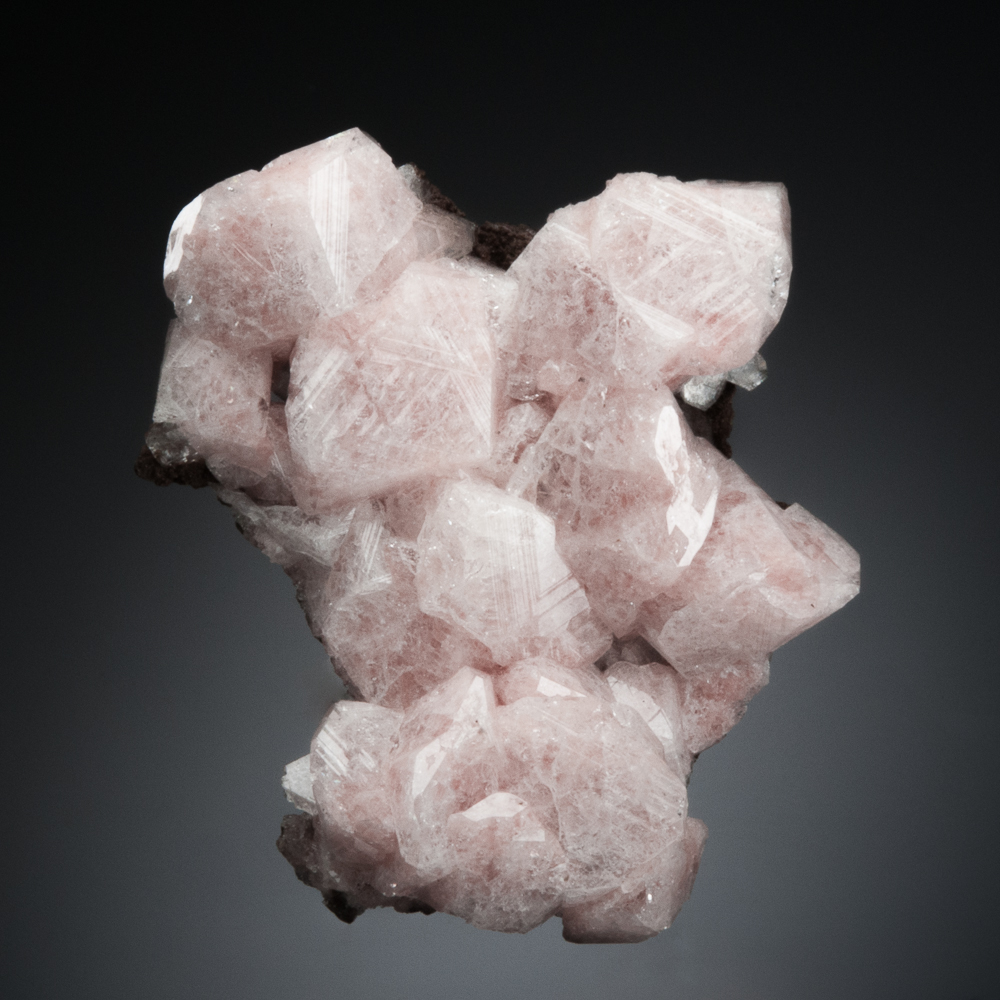 Gmelinite, Two Islands, Cumberland Co., Nova Scotia, Canada – 4.2 cm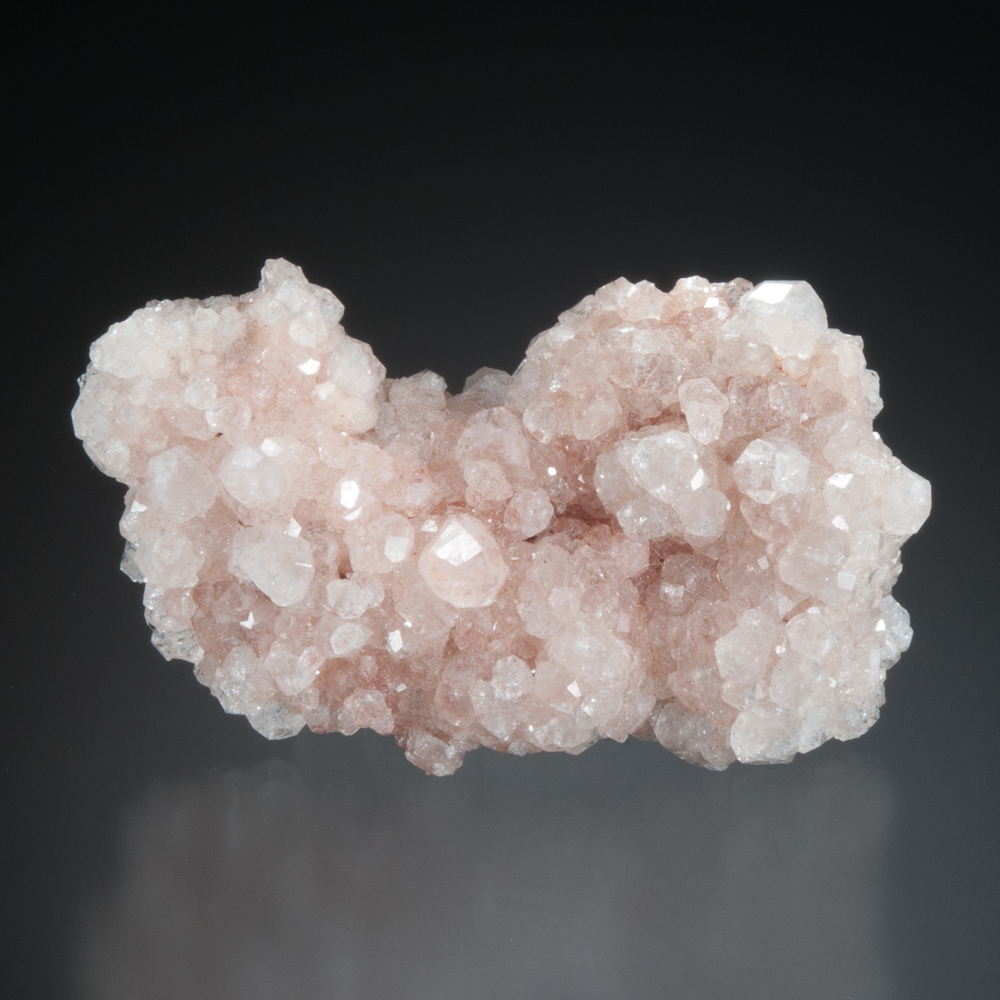 Analcime, Five Islands, Cumberland Co., Nova Scotia, Canada – 5.8 cm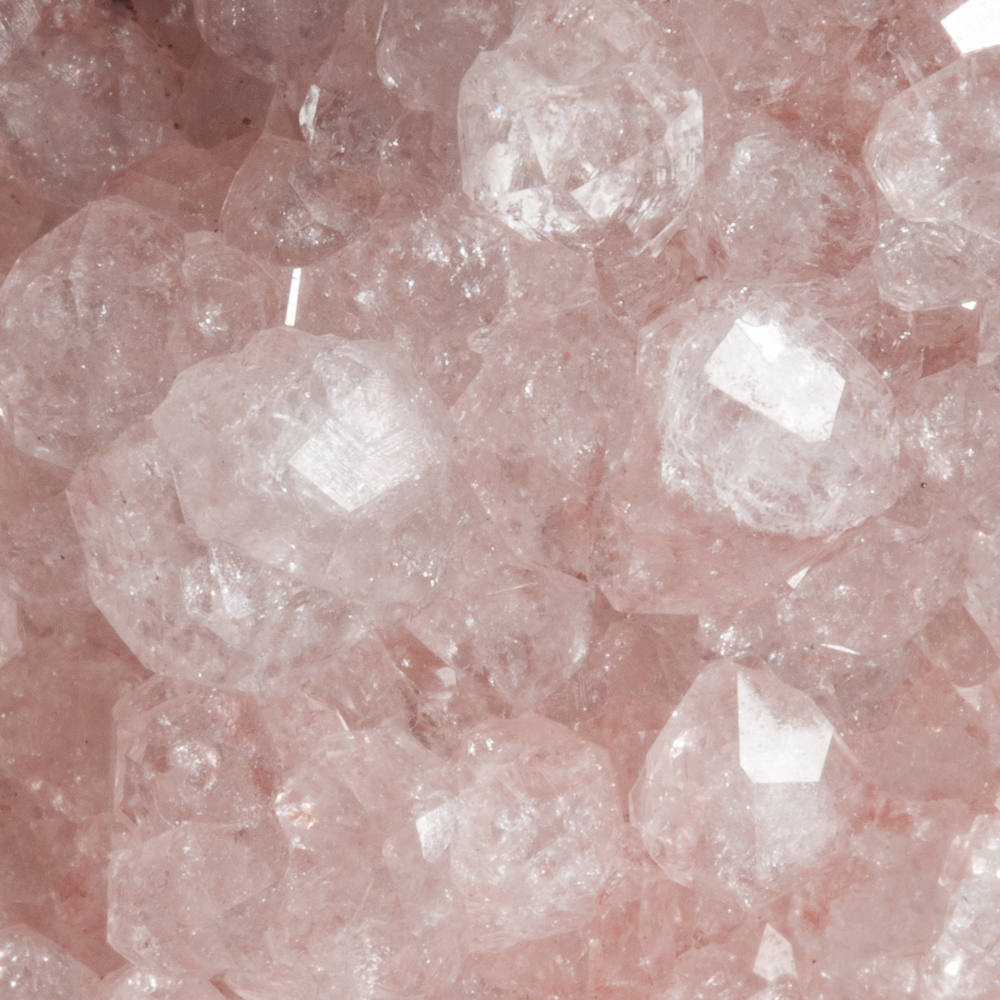 Analcime, Five Islands, Cumberland Co., Nova Scotia, Canada
Field of view 1.5 cm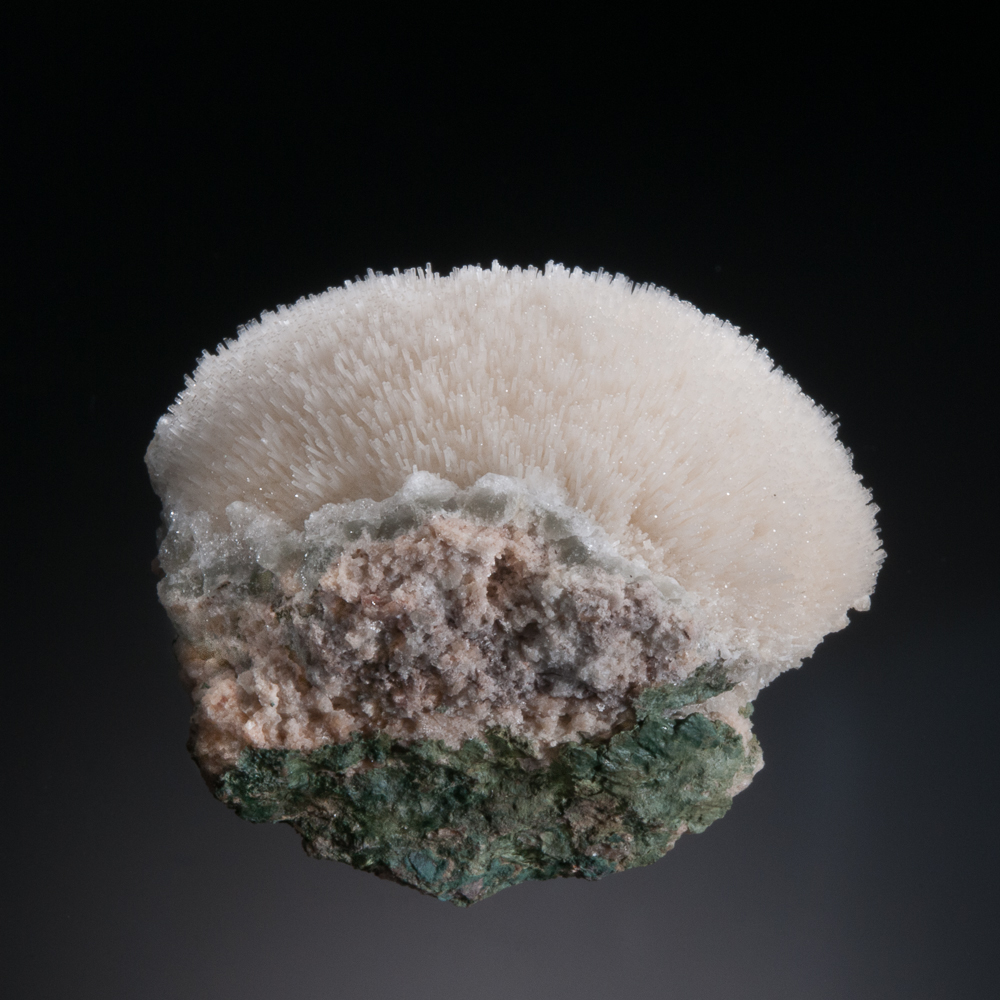 Natrolite, Cape Split, Kings Co., Nova Scotia, Canada – 5.0 cm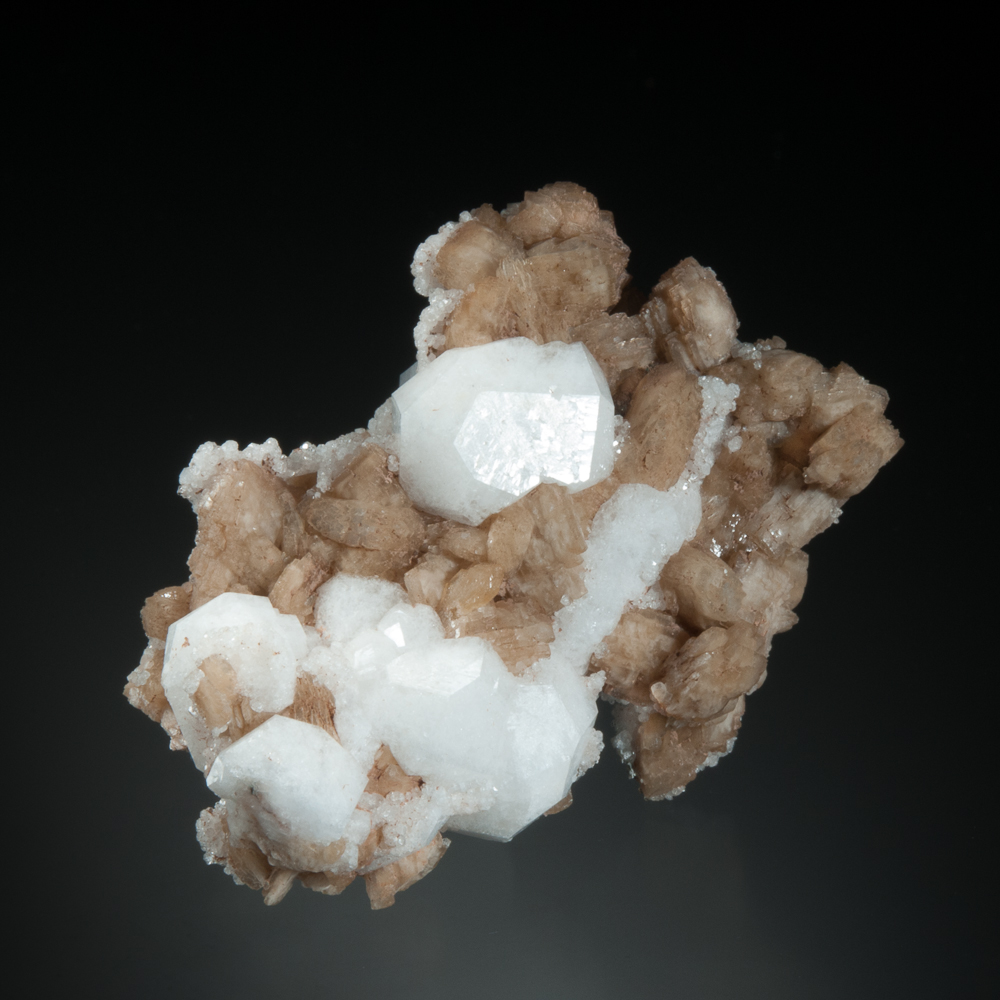 Analcime, Heulandite, Cape Split, Kings Co., Nova Scotia, Canada – 5.7 cm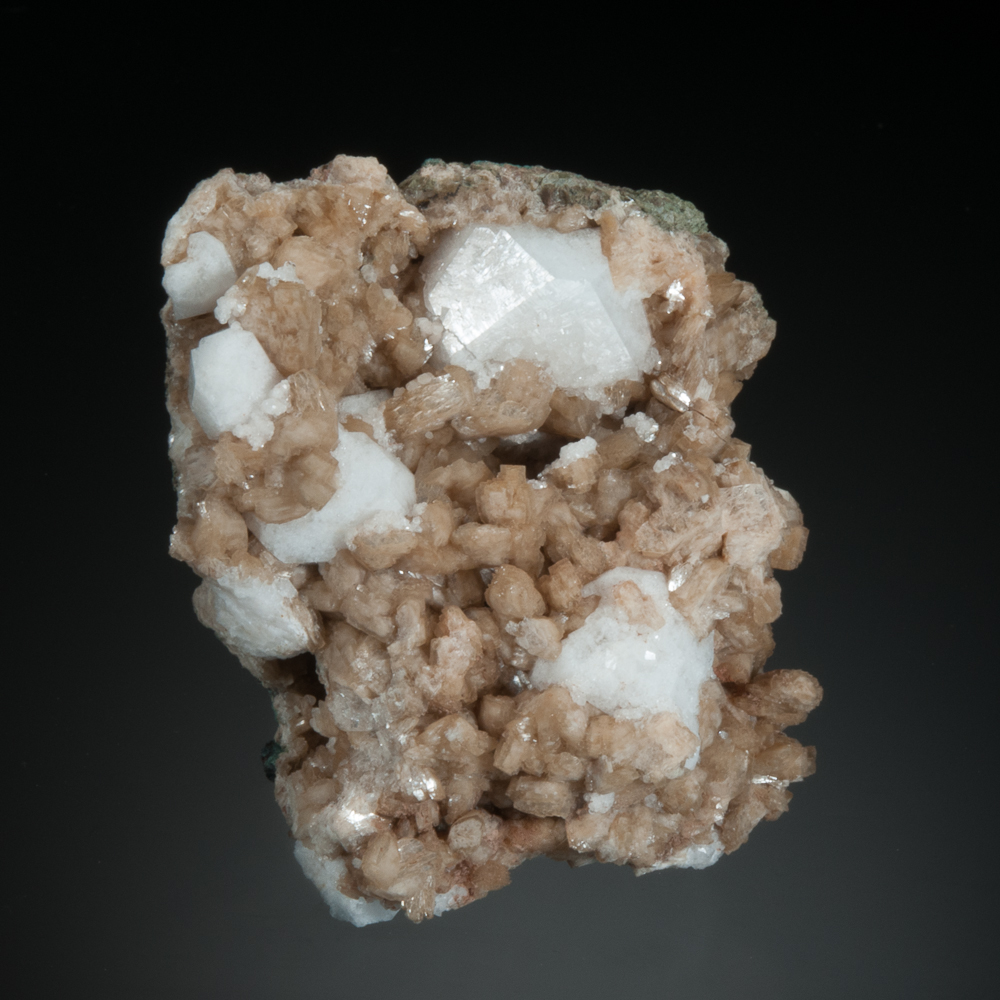 Analcime, Heulandite, Cape Split, Kings Co., Nova Scotia, Canada – 8.3 cm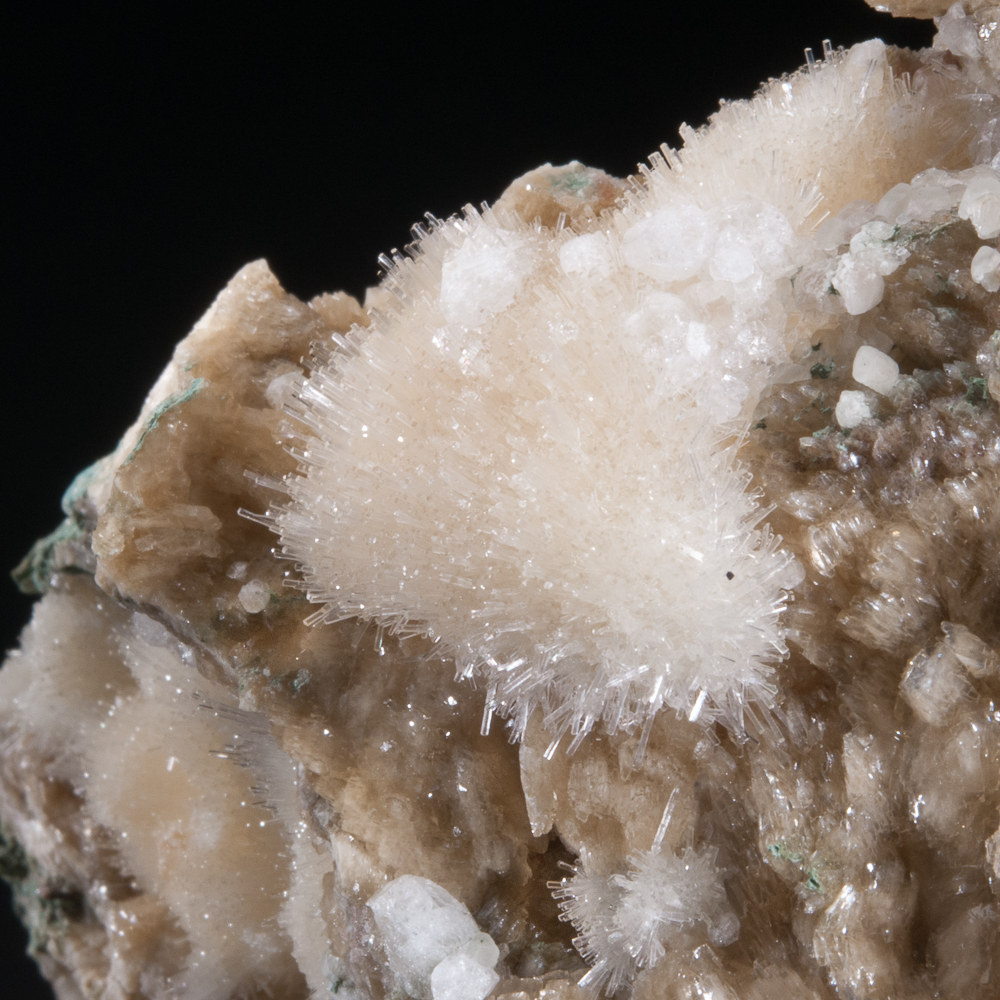 Natrolite, Heulandite, Cape Split, Kings Co., Nova Scotia, Canada
Field of view 4.0 cm