Categories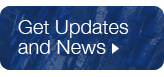 Archives
Thunder Bay Amethyst Update – May 2015
For each mineral update on the website, I write a blog post and include a few of my favourite photos from the update.
However, because this week's Thunder Bay Amethyst Update (click here) is special, it is accompanied by its own full post with lots of photographs of all kinds. (The special nature of this Thunder Bay Amethyst update is explained more fully in the "About These Amethysts" section of the individual specimen descriptions.)
So with the full post online, there's no need for me to go overboard and post more amethyst photos here too. On the other hand I  just can't help myself… and maybe you're arriving at this page directly from a search engine… so here are a couple below. I hope you'll have a chance to look at the  full length post/article about Thunder Bay Amethyst (click here) and I hope you enjoy both it and the beautiful specimens in the update.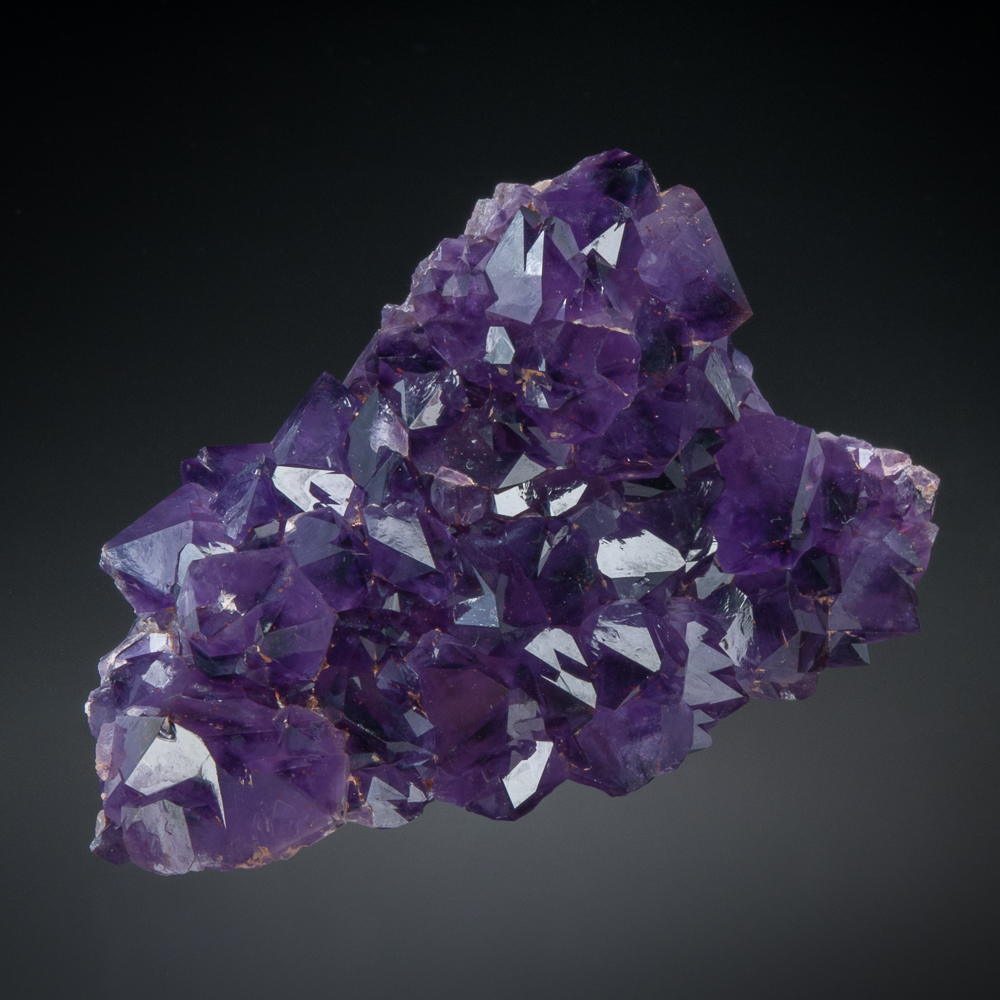 Quartz var. Amethyst, Diamond Willow Mine, McTavish Twp., Thunder Bay District, Ontario – 9.4 cm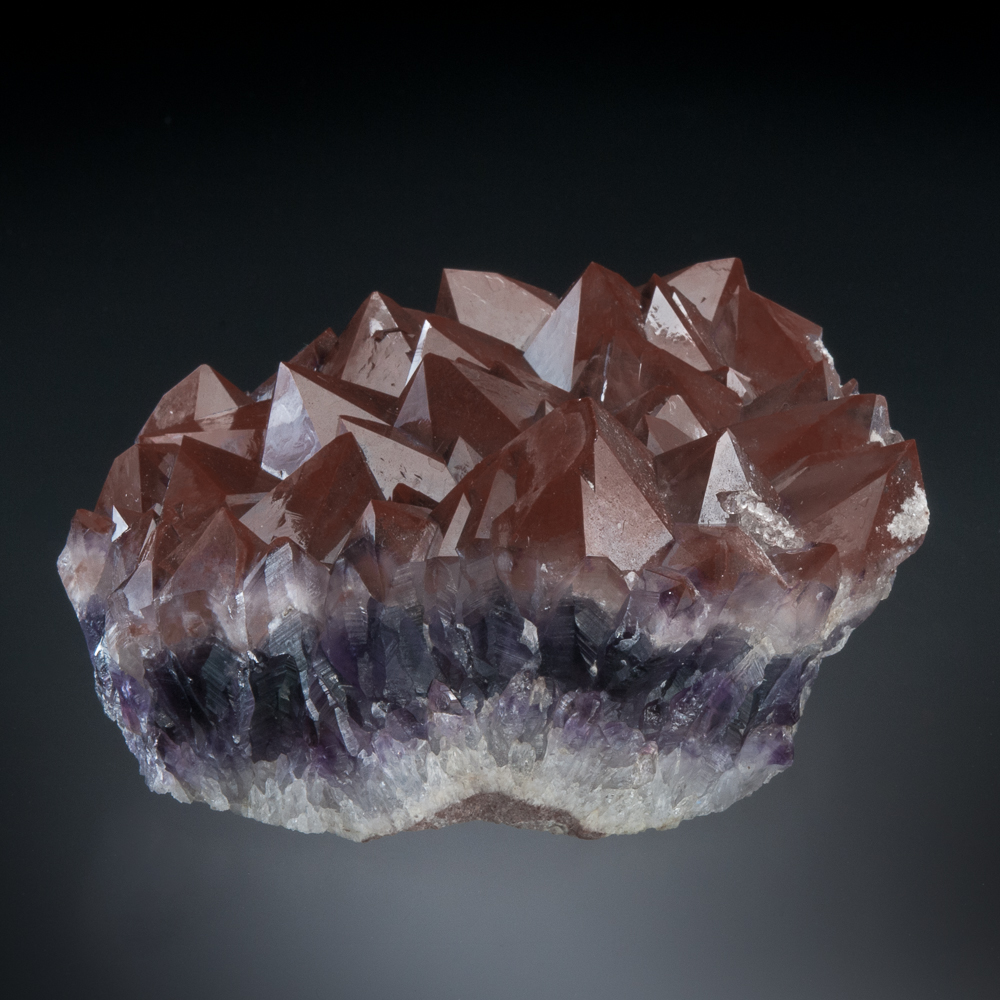 Quartz var. Amethyst, Diamond Willow Mine, McTavish Twp., Thunder Bay District, Ontario – 10.1 cm