Categories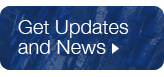 Archives
Steve Szilard Collection – Quebec and Eastern Canada – January 2021
I've added an update with great new specimens from the Steve Szilard Collection (click here). These are beautiful specimens from Quebec and Eastern Canada. This is the first of many more Canadian minerals that will grace the website this year.
I've also added a post about Steve Szilard (click here) – I hope you'll enjoy it!
Here are some of the highlight photographs from the update: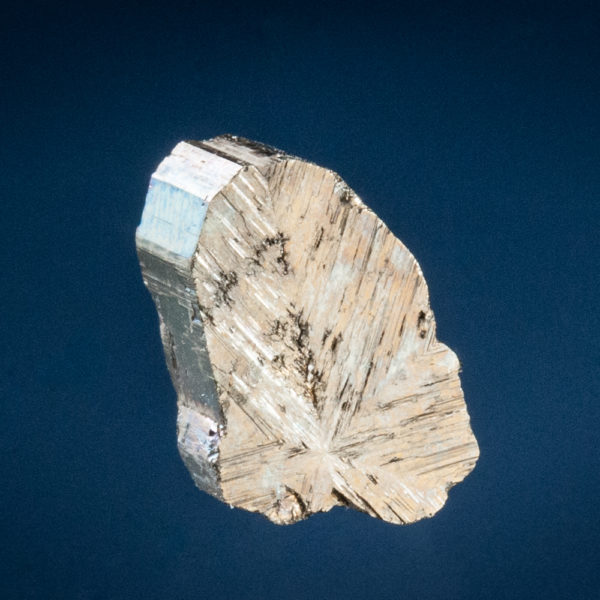 Cubanite Henderson No. 2 Mine, Chibougamau, Quebec, Canada – 1.3 cm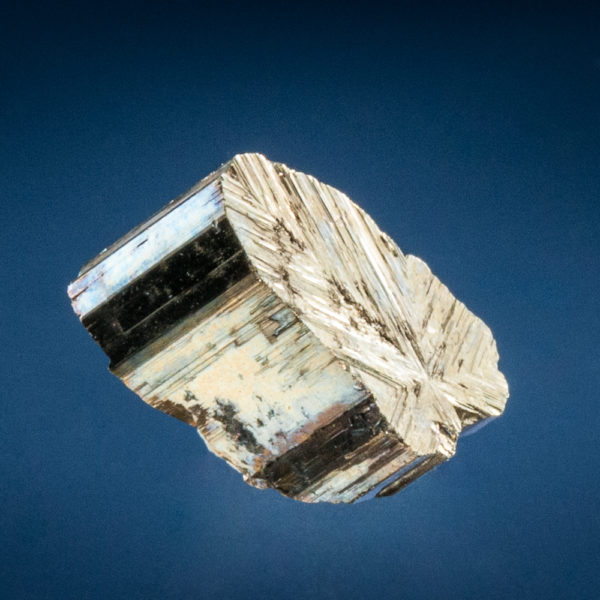 Another view of the same gorgeous specimen as above.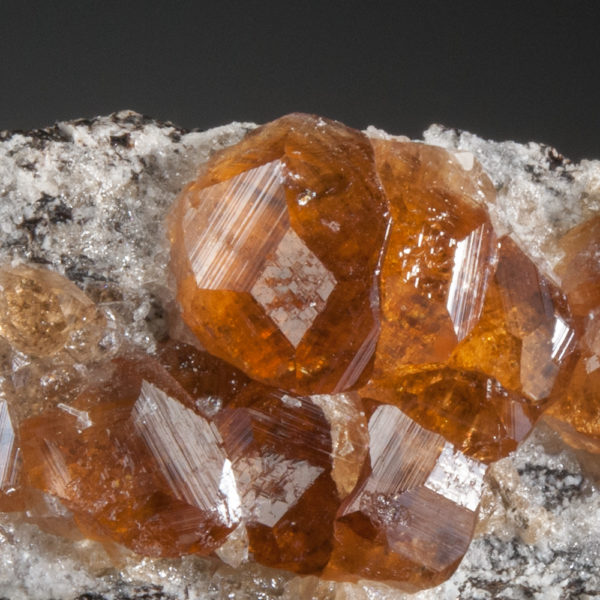 Grossular,  Jeffrey Mine, Asbestos, Estrie, Quebec, Canada
Field of view – 2.9 cm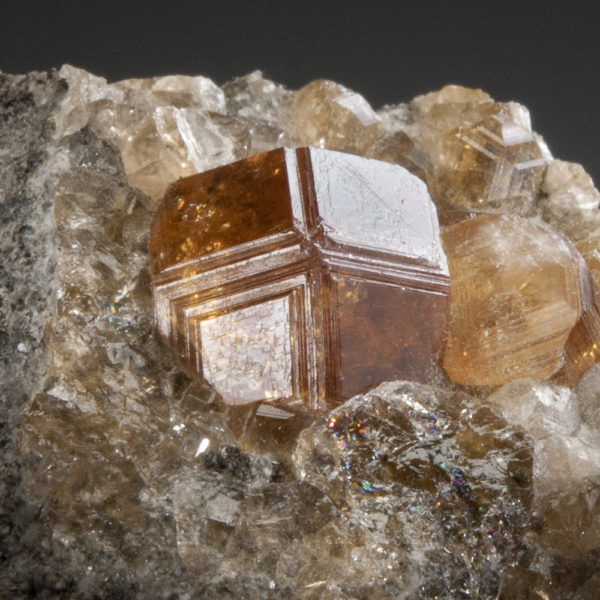 Grossular,  Jeffrey Mine, Asbestos, Estrie, Quebec, Canada – 1.3 cm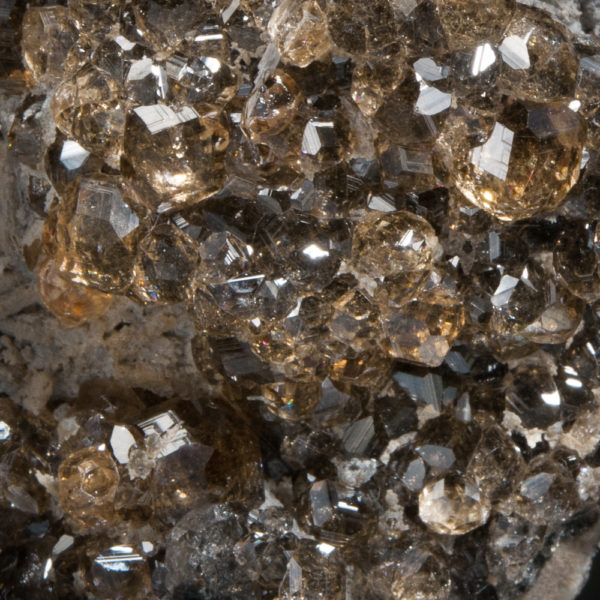 Grossular,  Jeffrey Mine, Asbestos, Estrie, Quebec, Canada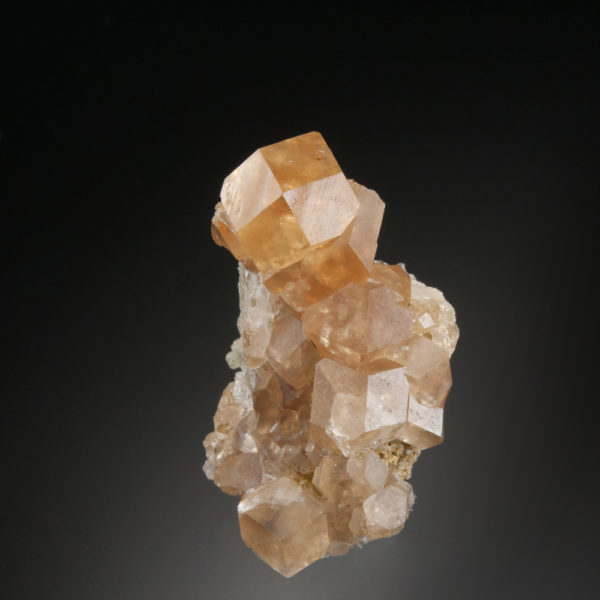 Grossular,  Jeffrey Mine, Asbestos, Estrie, Quebec, Canada – 3.5 cm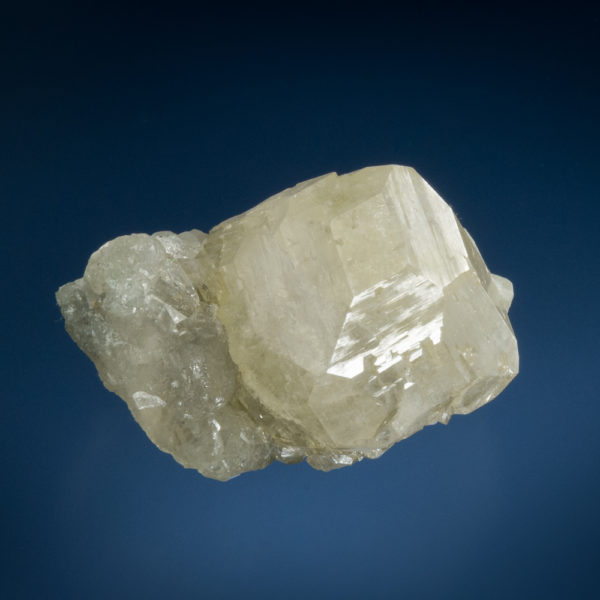 Grossular,  Jeffrey Mine, Asbestos, Estrie, Quebec, Canada – 3.5 cm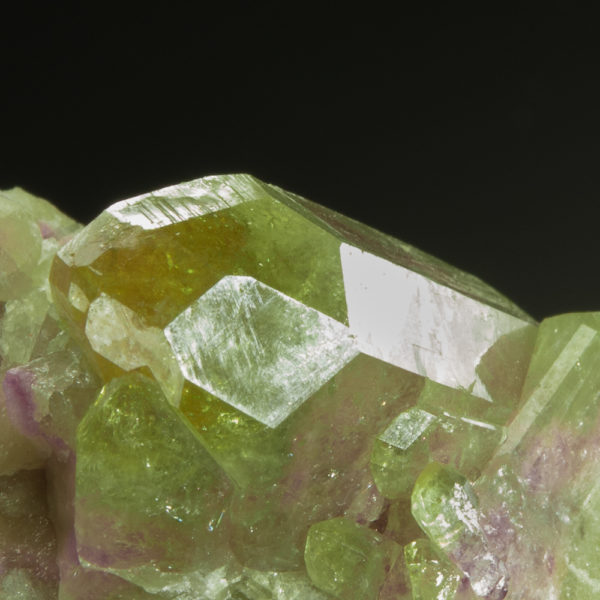 Vesuvianite,  Jeffrey Mine, Asbestos, Estrie, Quebec, Canada
Field of view – 3.0 cm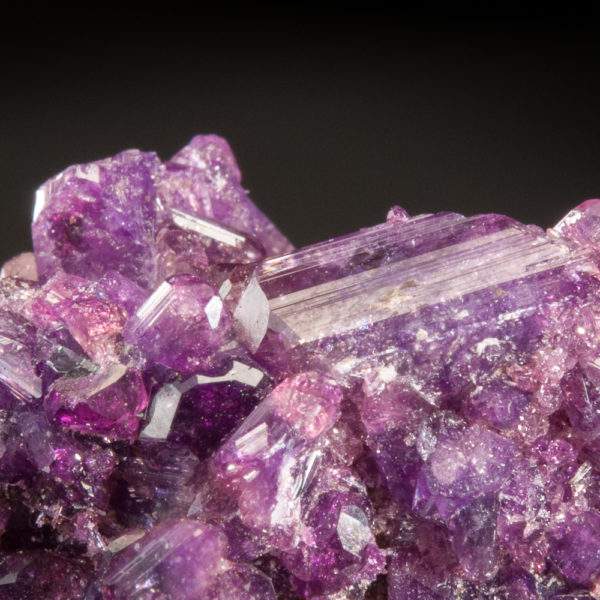 Vesuvianite,  Jeffrey Mine, Asbestos, Estrie, Quebec, Canada
Field of view – 1.6 cm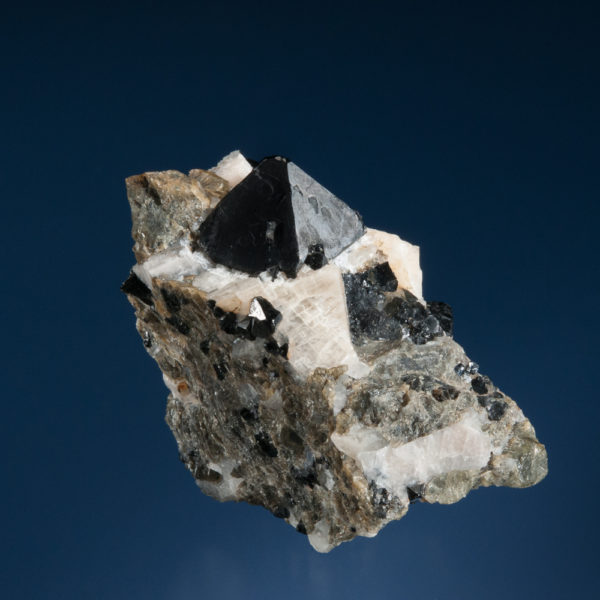 Spinel, Parker Mine, Notre-Dame-du-Laus, Laurentides, Quebec, Canada – 4.3 cm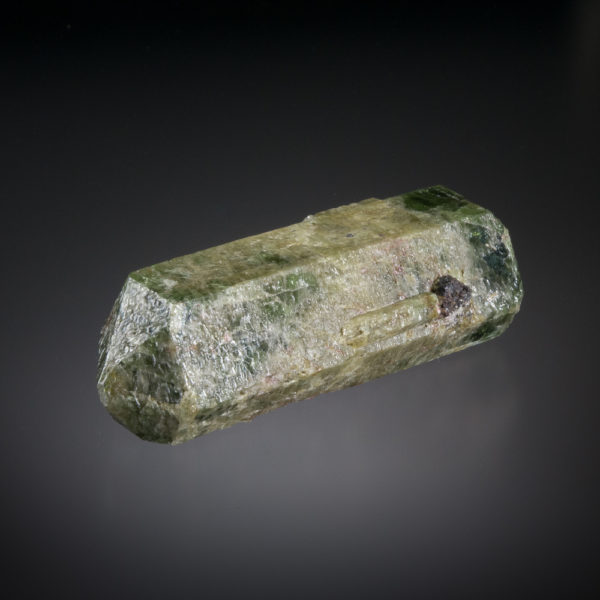 Fluorapatite, Yates Mine, Otter Lake, Pontiac RCM, Outaouais, Quebec, Canada – 11.2 cm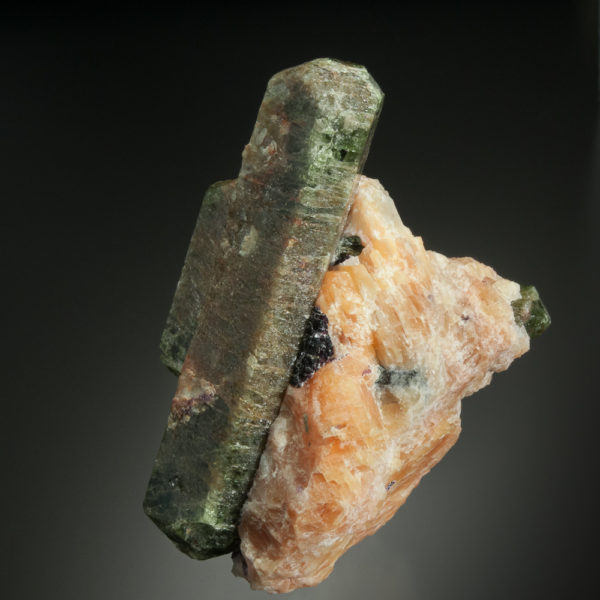 Fluorapatite, Yates Mine, Otter Lake, Pontiac RCM, Outaouais, Quebec, Canada – 10.3 cm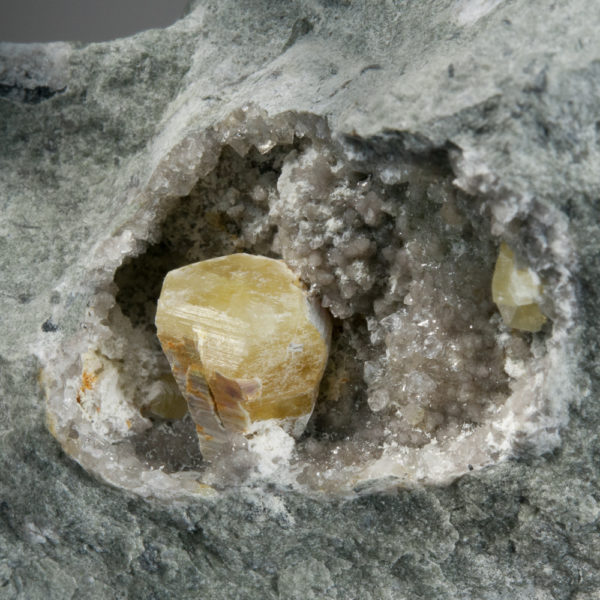 Weloganite, Francon Quarry, Montreal, Quebec, Canada – 1.0 cm crystal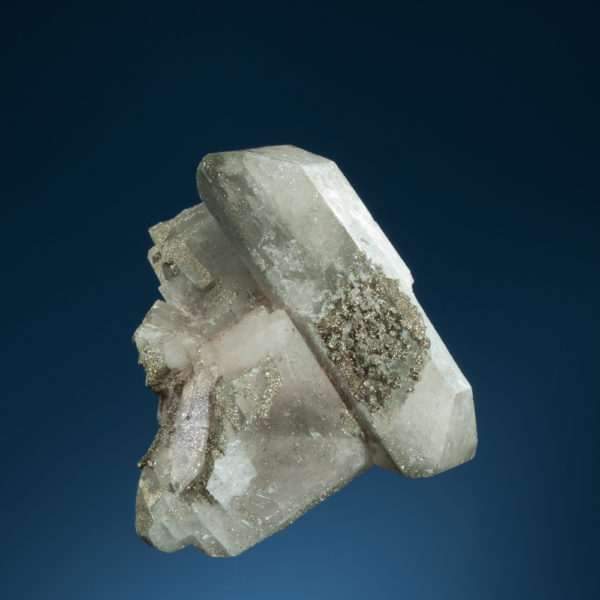 Barite on dolomite, Niobec Mine, Saint-Honoré, Saguenay-Lac-Saint-Jean, Quebec, Canada – 7.3 cm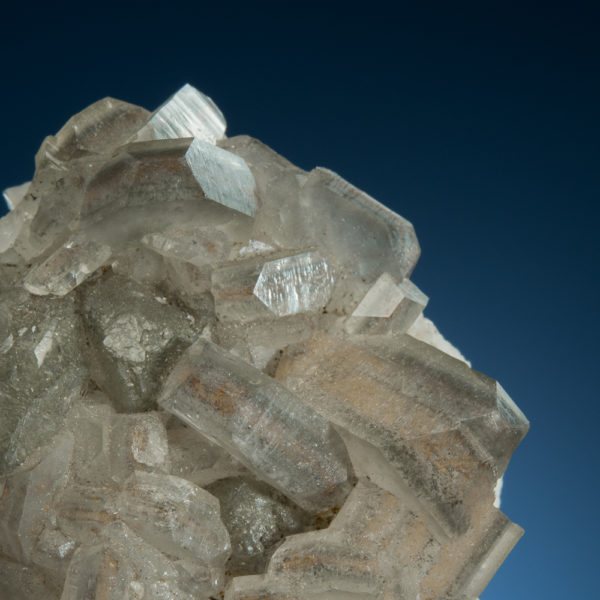 Fluorapophyllite, Gaspé Copper Mine, Murdochville,
Gaspésie Îles-de-la-Madeleine, Quebec, Canada
Field of view 5.0 cm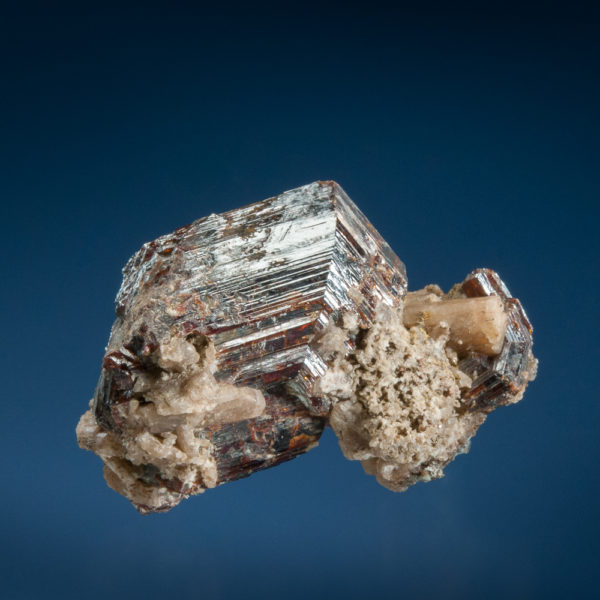 Rutile twin, McGregor Lake, Gatineau, Outaouais, Canada – 3.5 cm
Rutile twin, McGregor Lake, Gatineau, Outaouais, Canada – 2.1 cm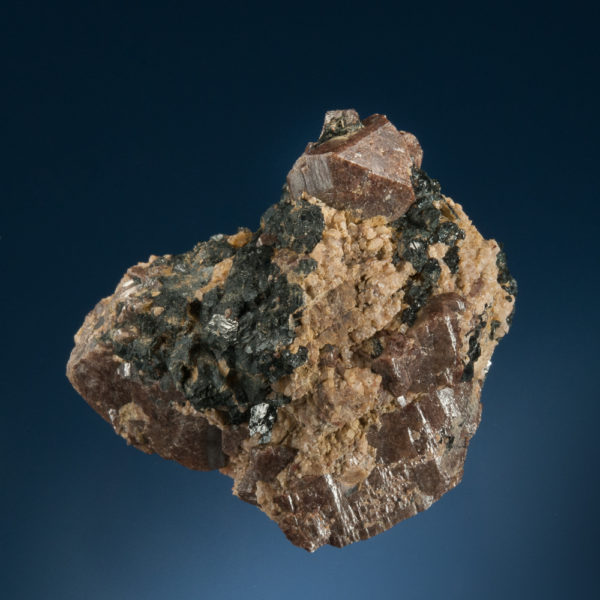 Zircon, Kipawa Alkaline Complex, Les-Lacs-du-Temiscamingue,
Abitibi-Temiscamingue, Quebec, Canada – 4.3 cm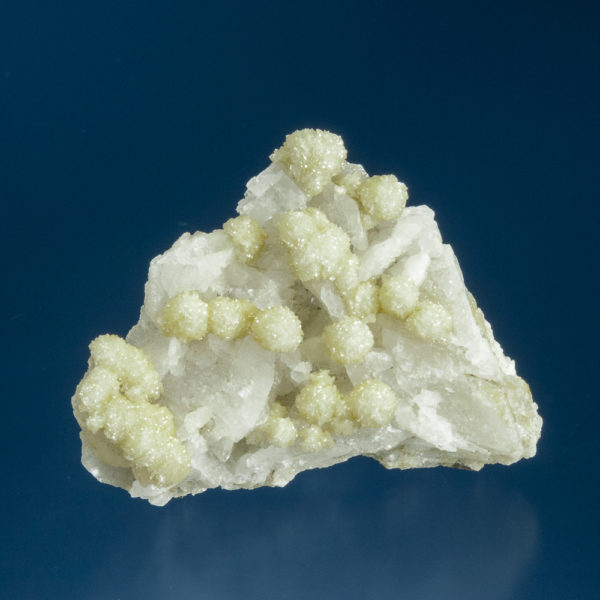 Dolomite on calcite, Bathurst No. 12 Mine, Bathurst Mining Camp,
Gloucester Co., New Brunswick, Canada – 5.1 cm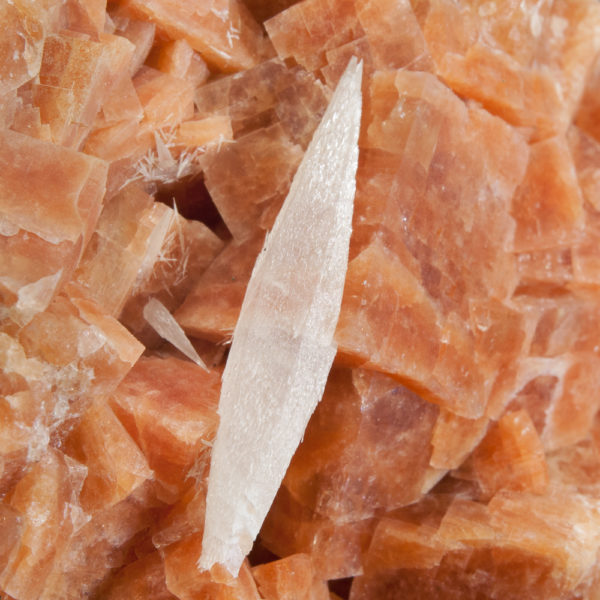 Calcite on chabazite, Wasson's Bluff, Cumberland Co., Nova Scotia, Canada
Field of view 2.9 cm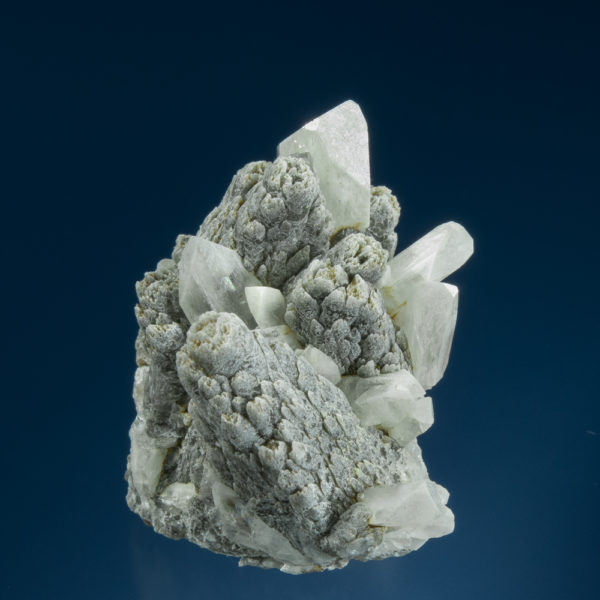 Barite on calcite, Whale Cove, Walton, Hants Co., Nova Scotia, Canada – 4.2 cm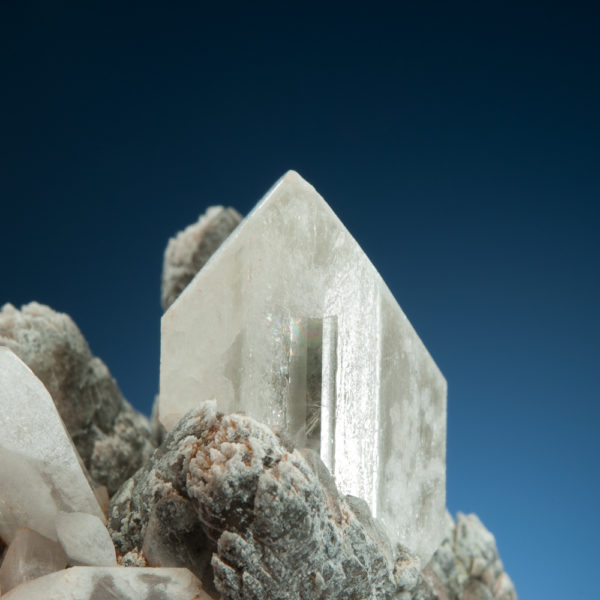 Barite, Whale Cove, Walton, Hants Co., Nova Scotia, Canada
Field of view 2.0 cm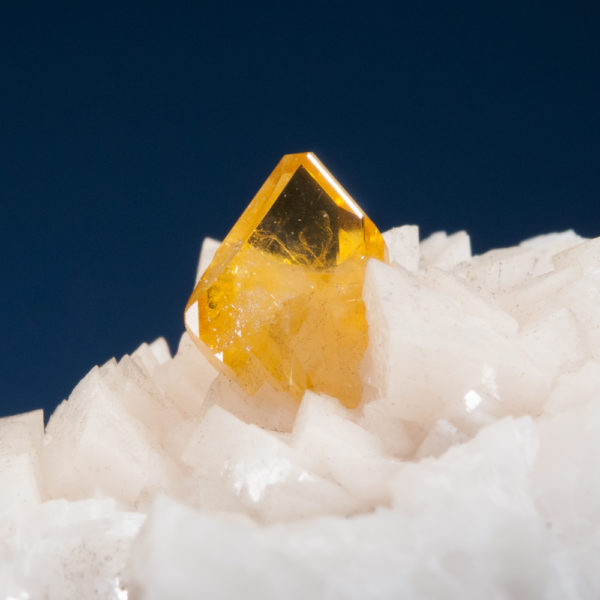 Barite, Newfoundland Zinc Mine, Daniel's Harbour, Newfoundland,
N.L., Canada – 0.6 cm crystal