Categories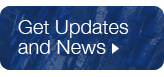 Archives
John S. White Collection – February 2021
I've added some absolutely superb specimens from the collection of John S. White (click here). These are mixed international highlights from the display case in John's library/study – they are exquisite pieces!
If you have not yet read the post about  John S. White, it's here.
I hope you enjoy these specimens!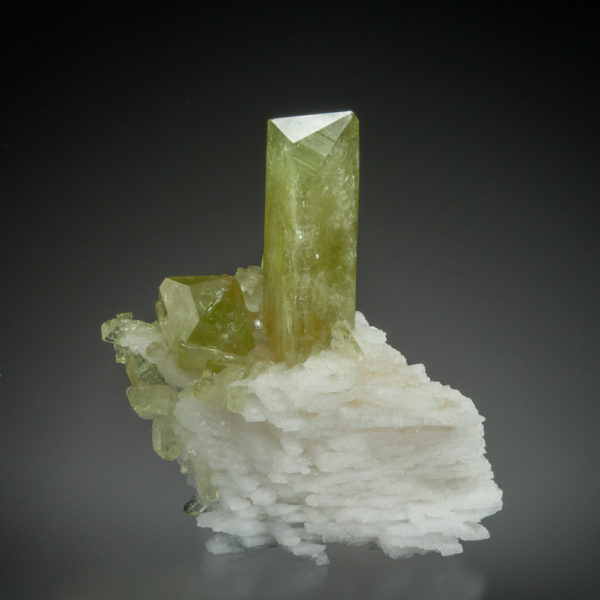 Brazilianite on albite, Telirio Mine, Linoplois,
Divino das Laranjeiras, Minas Gerais, Brazil – 6 cm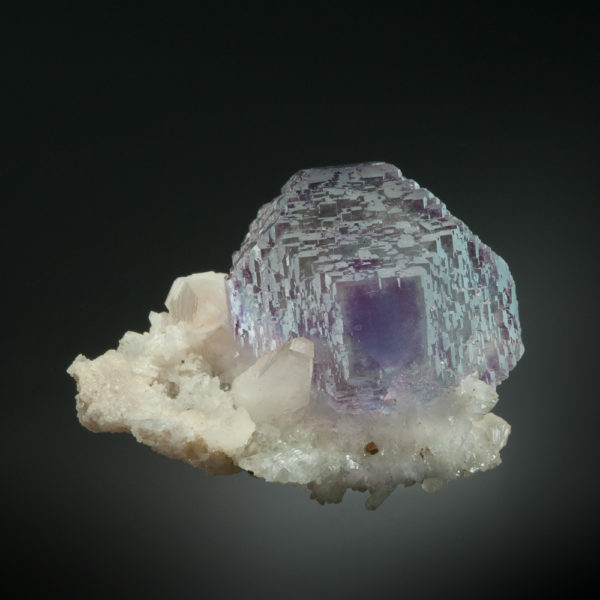 Fluorite with calcite, Shangbao Mine, Leiyang Co., Hengyang, Hunan, China – 6.6 cm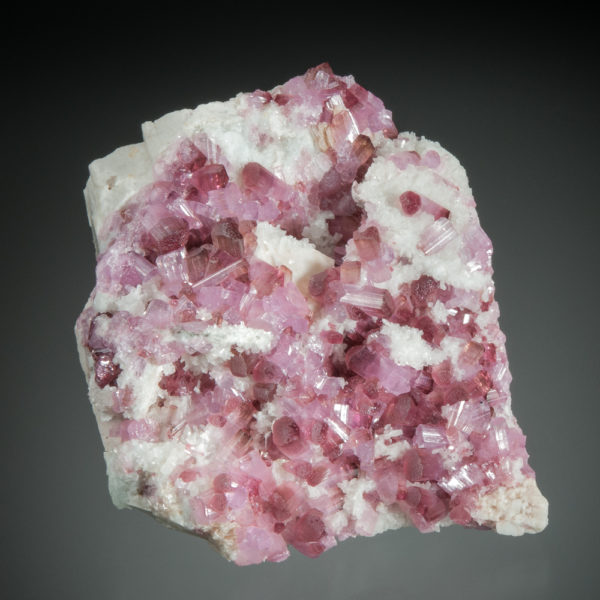 Elbaite tourmaline, Male, Letpanhla, Singu Twp., Mandalay Region, Myanmar – 8.5 cm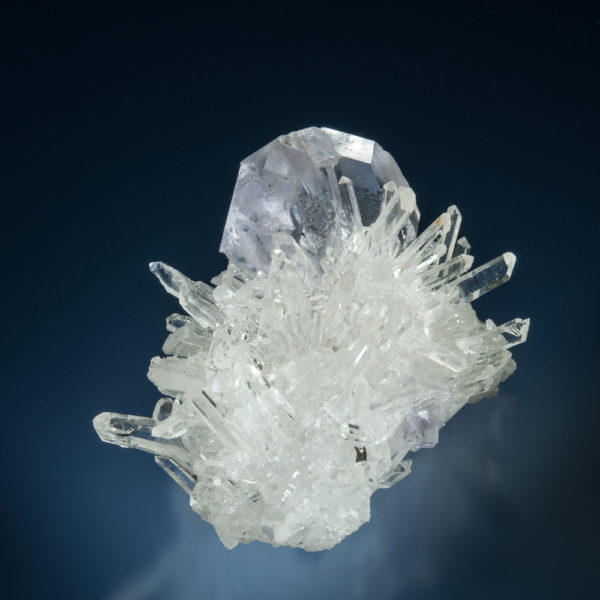 Fluorite with quartz, Shangbao Mine, Leiyang Co., Hengyang, Hunan, China – 8.2 cm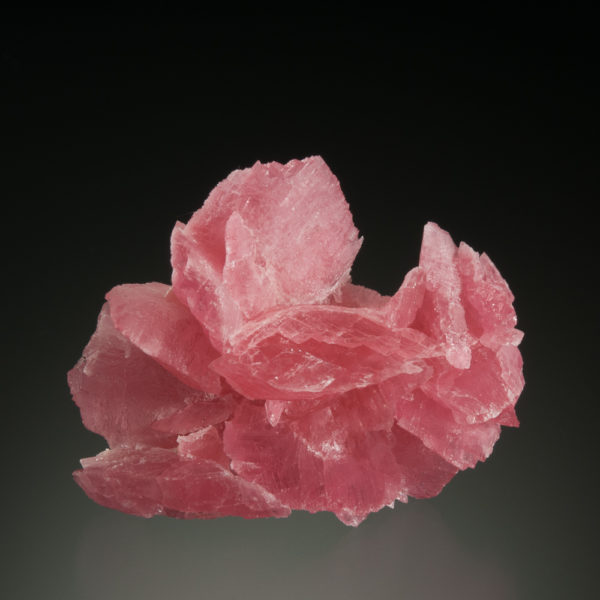 Rhodochrosite, Wutong Mine, Liubao, Cangwu Co., Wuzhou, Guangxi, China – 5.4 cm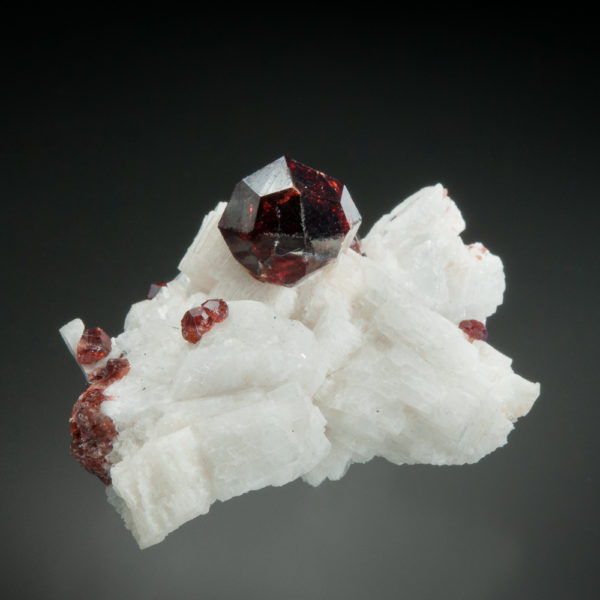 Spessartine garnet on albite, Shigar Valley, Gilgit-Baltistan, Pakistan – 4.2 cm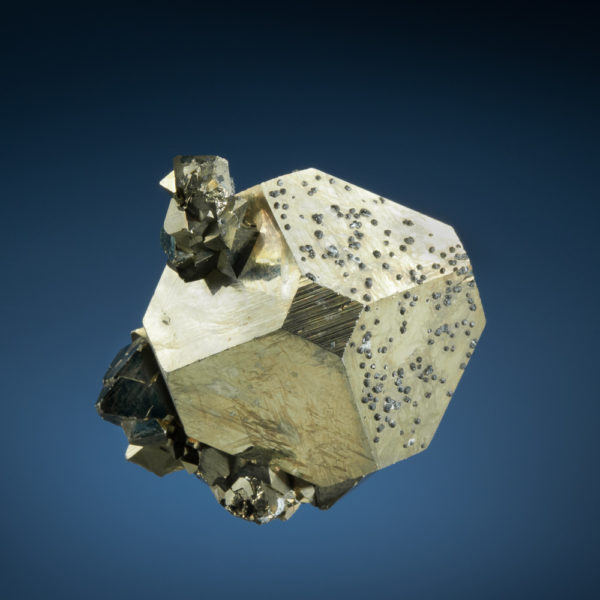 Pyrite with sphalerite, Huanzala Mine, Huallanca District,
Dos de Mayo Province, Huanuco Dept., Peru – 4.1 cm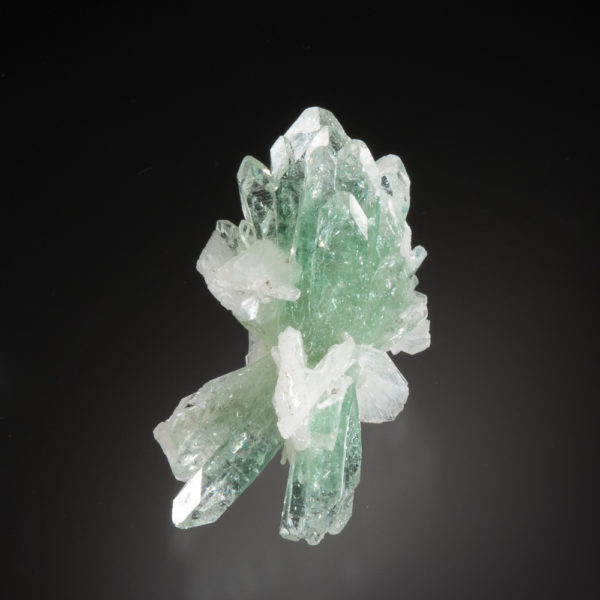 Fluorapophyllite crystals from Ahmadnagar District, Maharashtra, India – 4.2 cm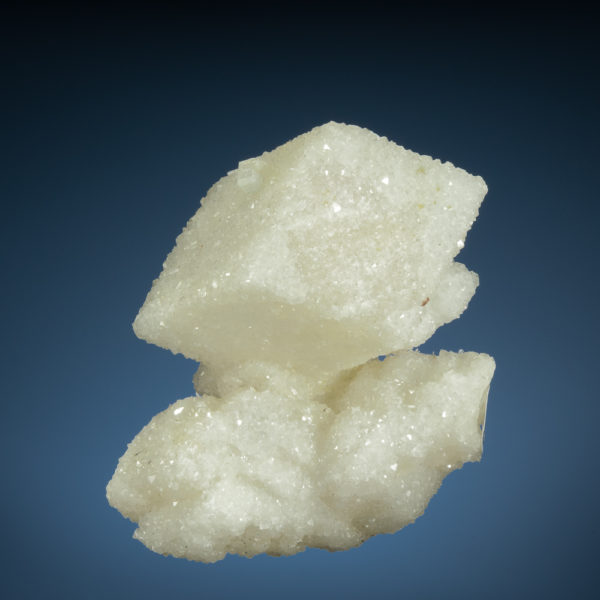 Calcite with quartz and fluorapophyllite from Nashik, Maharashtra, India – 7.8 cm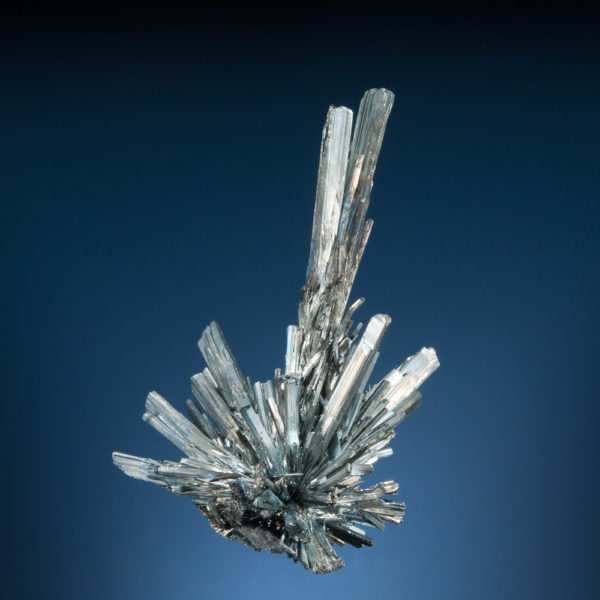 Stibnite, Xikuangshan Deposit, Lengsuijiang Co., Hunan, China – 7.3 cm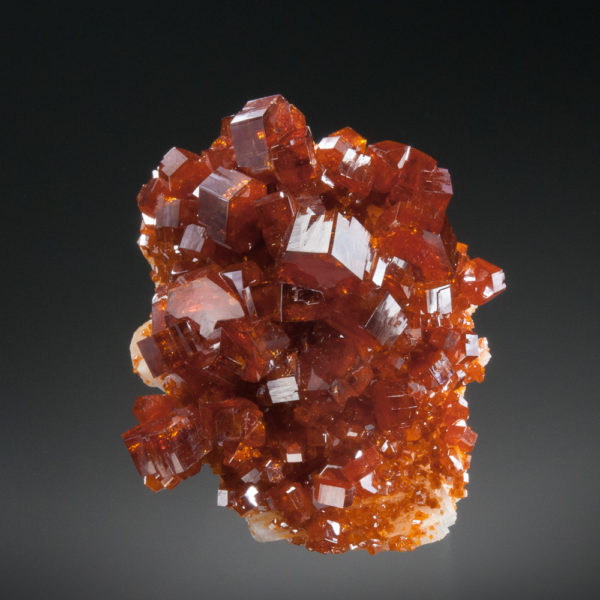 Vanadinite, ACF Mine, Mibladen Mining District, Midelt, Morocco – 5.4 cm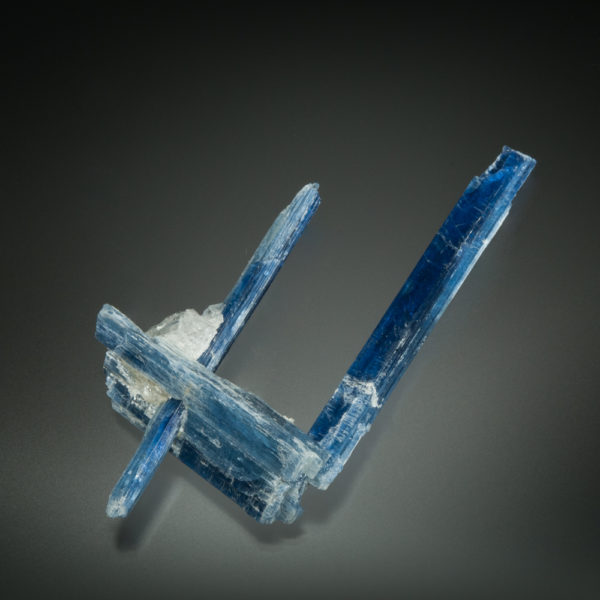 Kyanite, Barra do Salinas, Coronel Murta, Minas Gerais, Brazil – 7.0 cm